Take a quick skim through articles we found useful this month in the long term care planning world.
An estimated 14 million people in the United States currently need long-term support services.[1] According to the Department of Health and Human Services (HHS), 7 in 10 seniors reaching 65 years old are now expected to need some type of long-term care (LTC) before the end of their life.
---
Biden and Klobuchar have proposed new tax credits to help with long-term care costs. But are they the best solution?
---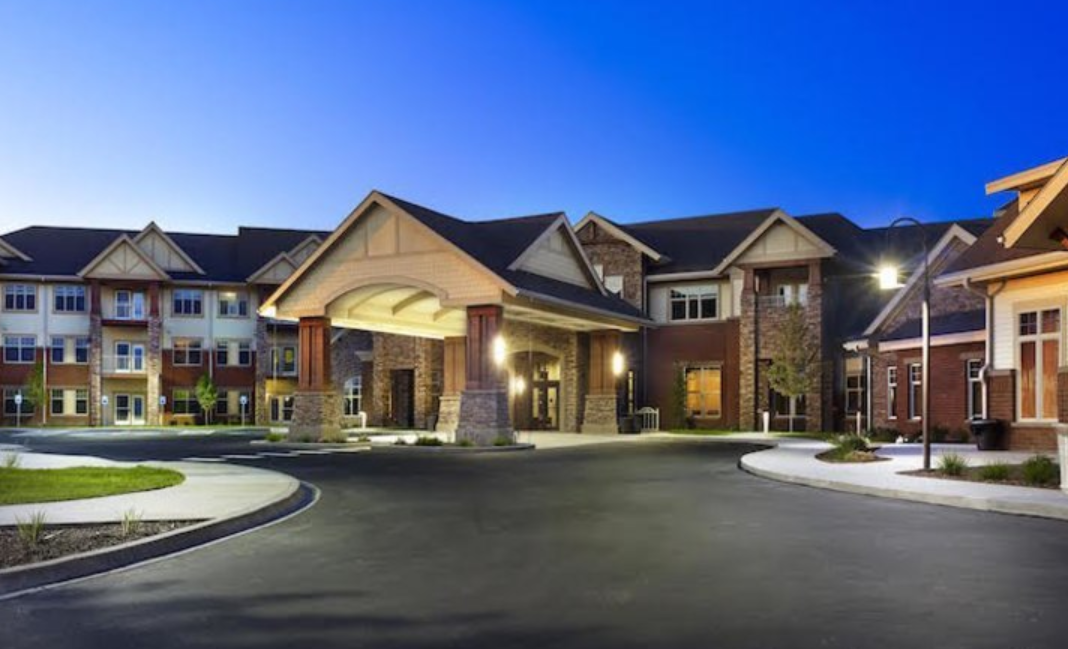 CCRCs and LTCI each have benefits for you. Make sure you understand how those benefits can work together. We wrote this blog to help you get started.
---
Iit is of vital importance to empower the family and professional caregivers with support and dementia care skills. Providing care that yields positive outcomes for both the person living with Alzheimer's/dementia and the caregiver is very important.
---
---
Thanks for spending a few minutes with us. We hope you found a valuable piece of info to make your work more valuable.