July 2021 Quick Skim Newsletter
Financial advisors will find themselves having to provide aging clients with more support in daily money matters.
---
Even among the healthiest older adults, a 75% chance exists that one partner will require a significant level of long-term care as he or she ages, according to a new Healthview Services report.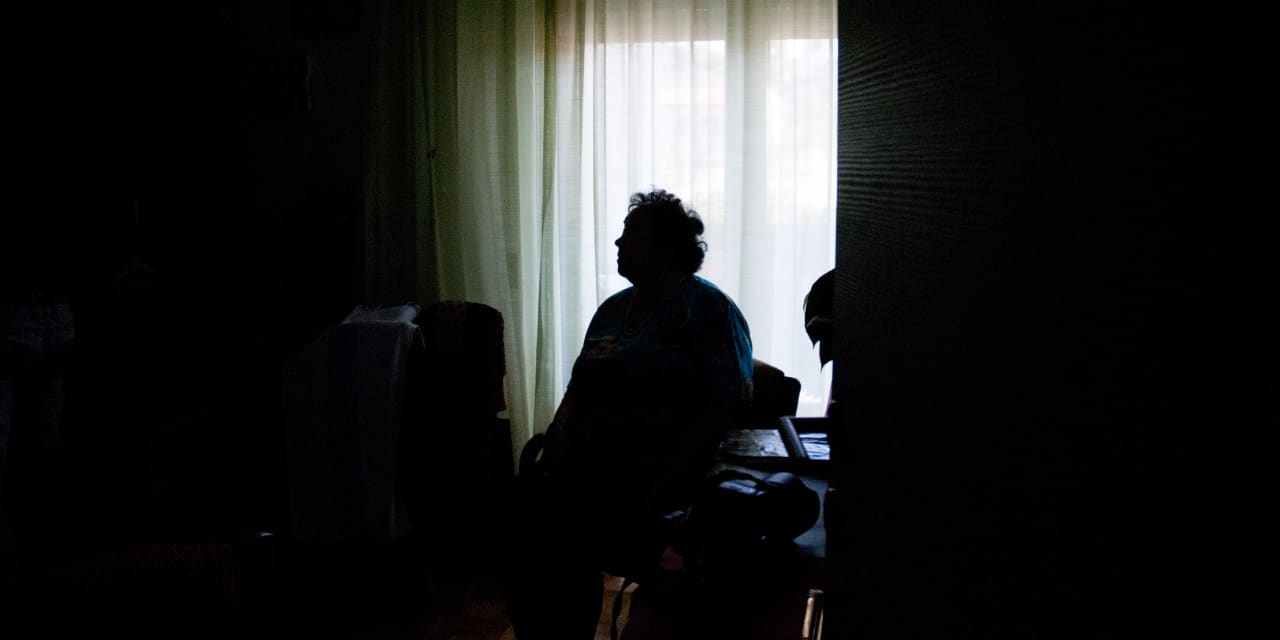 Here's why you may want to explore long-term care services with your clients when working with them to plan their retirement.
---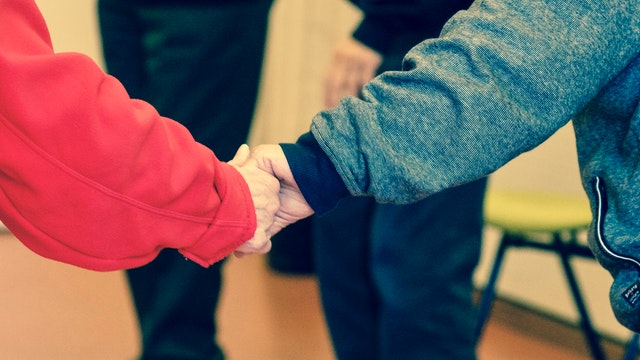 Did you know there are 5 separate types of care for seniors? This article lays them out and how to tell them apart.