If you're a retiree dealing with Medicare, you've just noticed that your increased (5.9%) Social Security benefit is being reduced substantially by rising costs for Medicare and increased drug costs.
---
---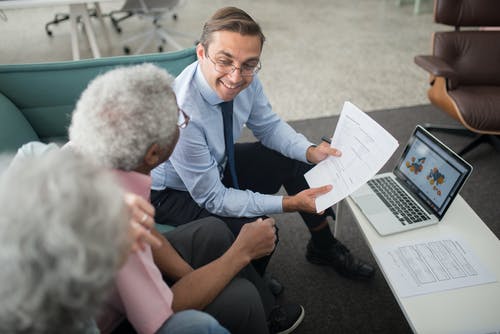 It's as important to know not what is covered and what's NOT covered.
---
---
Older study participants who scored higher on a standardized scale had twice the mortality risk of their peers. Investigators recommend exercise for lowering one's "fatigability" score.
---
---