The Biden administration has announced far-reaching nursing home reforms, targeting staffing and accountability at facilities with deficient care. Advocates are calling the proposals, which include the first-ever federal minimum staffing levels, the most significant reforms in decades.
---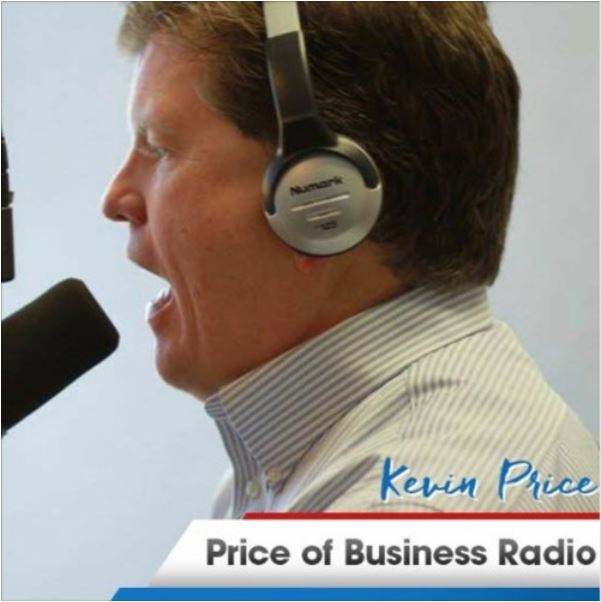 We're watching this closely, and I talked about it with Kevin Price on the Price of Business radio show.
---
Have a client who needs a quote for Long Term Care Insurance? Click here.
---
6 free resources on one page with respect for LTCI:
1. Guide for Tax Planning
2. Medicare and Medicaid Summary
3. Consumer Guide
4. Myths about LTCI
5. Why choose Gordon Associates Long Term Care Planning?
6. Webinar: Making Sure Your Loved One's Planning is in Order
---
Aging can diminish driving capability. Make sure you know the signs. Some are obvious. Others not so much.
---
---