Brian Gordon was quoted in this article. There's a 70% chance you'll need some type of long-term care, but getting the right insurance is more complex these days. Here's some guidance.
---
While this isn't surprising it's still shocking. We wonder if those surveyed were thinking about a long term care event. Most people usually don't, and they underestimate the costs if they do.
---
---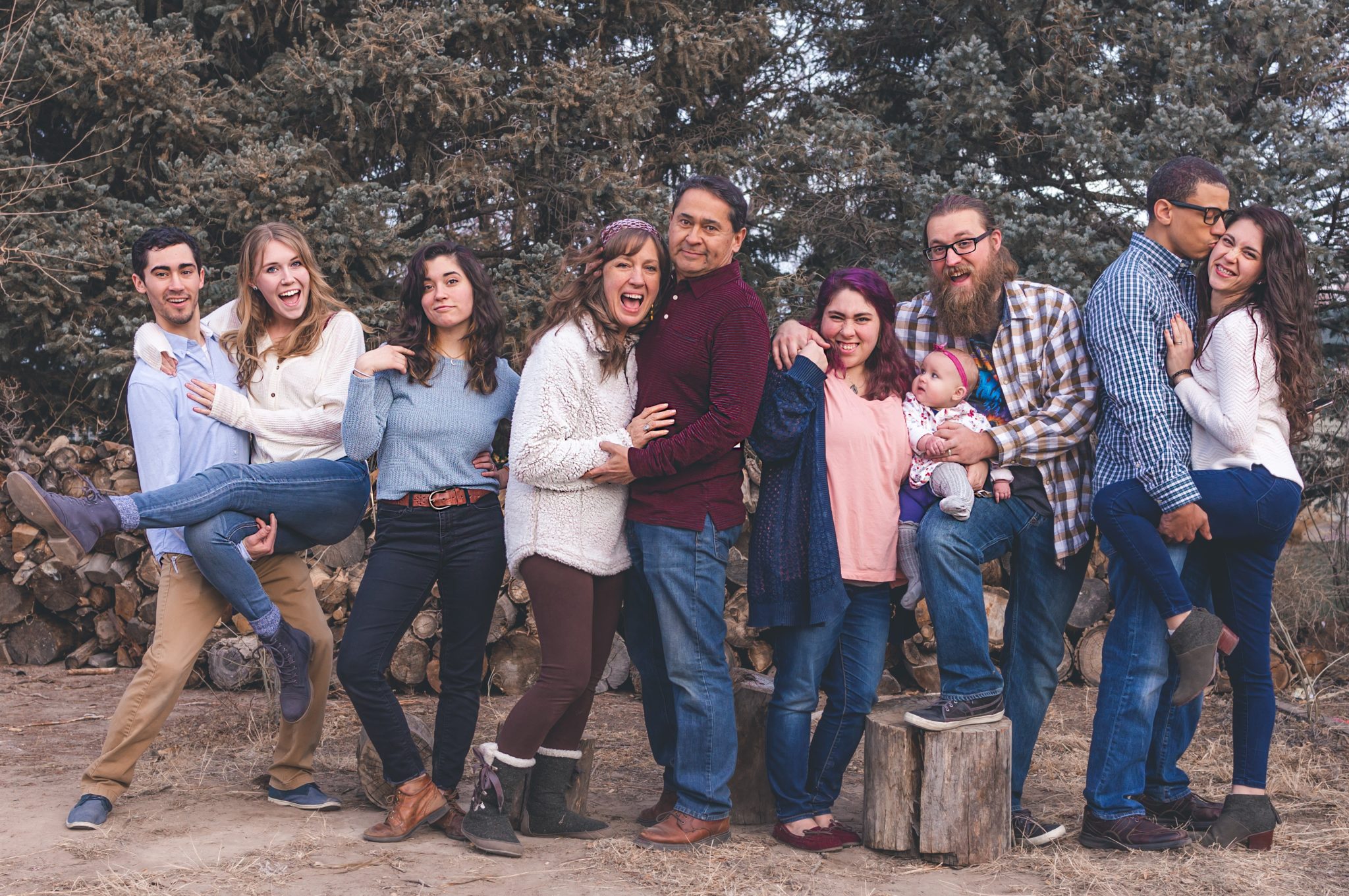 One way to pass along your wisdom, knowledge and a legacy, is by buying Long Term Care Insurance, LTCI for your adult kids.
---
Later-born generations of older adults are more likely to have multiple chronic ailments than the generations that preceded them.
---
---
---