Free Resources from Gordon Associates
Click on the booklet you'd like, enter your email address and download the desired document.
Enter your email address to download
"*" indicates required fields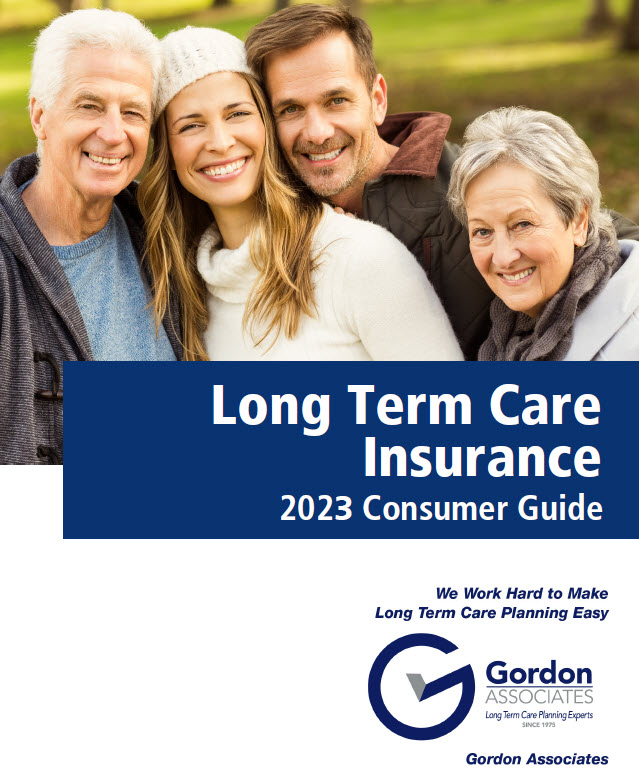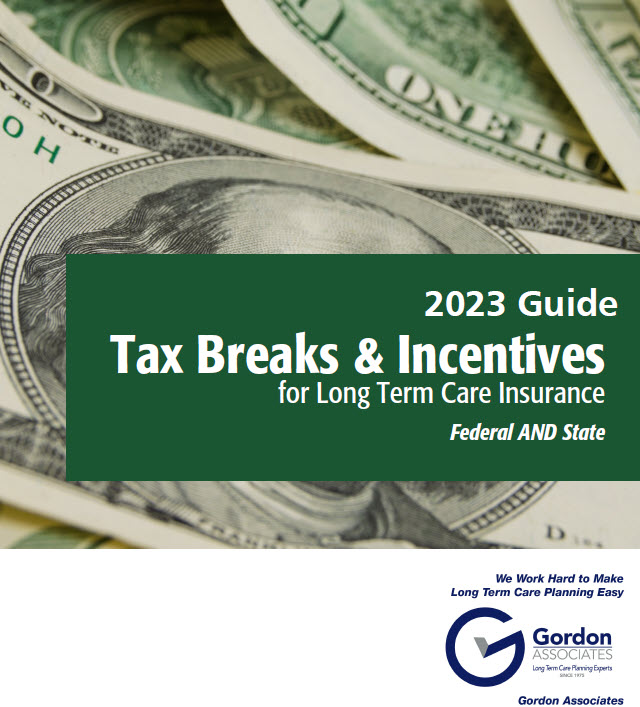 This free webinar addresses questions many people have about getting a loved one's affairs in order when the time comes, including:
Why should someone have a conversation about potential future care needs and end of life decisions and what someone's wishes are?

What type of issues should be discussed with loved ones?

Why are families reluctant to have the conversations about important issues regarding finances and end of life choices?

Who should have a Long-Term Care Plan and at what age do you recommend a person to investigate it?

What types of professional partners should you be working with and keeping aware of important issues in your life?

What does LTCI cover and what are some of the different features in long term care policies today v. the past?

How does a client with an LTCI policy activate their benefits in a Long Term Care Policy and have a successful claim?

How do you fund a long term care event when you don't have an LTCI?

Is there a simple way to make sure you have everything organized for your love ones in case of an emergency?

What are some of the consequences of not discussing these issues in advance or not having documents in place?