We Work Hard to Make
Long-Term Care Planning Easy
Nobody can predict if they're going to have a long term care event. As we get older and live longer, the chance of having one grows. A long term care event might happen to you, or might not. It might be expensive, or it might not be. The best way to deal with the uncertainty is to plan for it. That's where long term care planning comes in. Long term care planning plays an important role in securing the financial plan you're working hard to build for you and your family. With a plan in place you're better able to preserve your assets, standard of living and independence. A good plan allows family members to make important decisions for the financial, physical, and emotional well-being of loved ones. But…long term care planning is complicated. With many insurance companies, policies, and options to consider, navigating long term care planning can be a very confusing process
At Gordon Associates Long Term Care Planning our mission is to help you figure out what's best for you so you can make an informed choice. All we do is long term care planning. We're independent – we represent you, not the insurance companies. We've been doing it since 1975. In fact, Gordon Associates Long Term Care Planning's founder, Murray Gordon, helped insurance companies introduce a number of consumer-friendly features for long term care insurance policies that are still included today.
Making Long Term Care Planning easy for you means we work with your team – your financial advisor, attorney, accountant, and others – to find the coverage that makes the most sense for you. There are many tax advantages when purchasing a Long Term Care Insurance policy. When we bring these ideas to your planning team we find they welcome the opportunity to add coverage while reducing taxes today and in the future.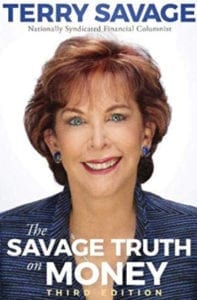 "For personalized advice I recommend Brian Gordon at Gordon Associates You can use my name, or not. I get nothing out of this but the knowledge that you will be advised appropriately."
"Gordon Associates is my "go-to" recommendation for all my readers who ask about Long Term Care Insurance. And I put my money where my mouth is — I purchased my own LTC policies from them, too! "
We can't speak highly enough about Terry Savage's ongoing mission to educate individuals about sound money management. We're proud to be her main referral source for Long Term Care Planning for over 30 years.
Here is the updated edition of The Savage Truth On Money. A special thanks to Terry for allowing us to contribute to the chapter about long term care planning.
Terry Savage
– Financial expert
and columnist




Frequent Expert Contributor in These and Other Sources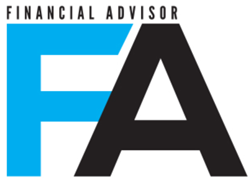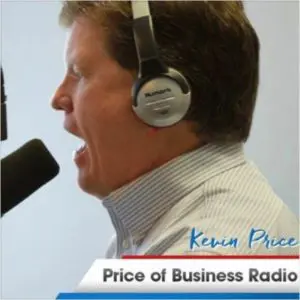 Visiting Family Over the Holidays? Bring Up Long Term Care Planning
Visiting Family Over the Holidays? Bring Up Long Term Care Planning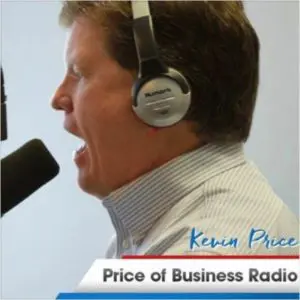 What's the Best Age To Buy Long Term Care Insurance? 11-1-2023
What's the Best Age To Buy Long Term Care Insurance? 11-1-2023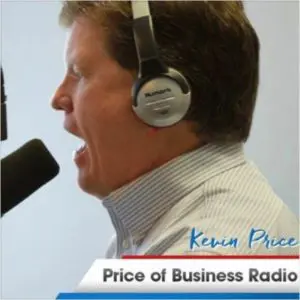 Benefits of Using a Long Term Care Insurance Specialist, Part 2 10-25-2023
Benefits of Using a Long Term Care Insurance Specialist, Part 2 10-25-2023
Testimonials from our Clients