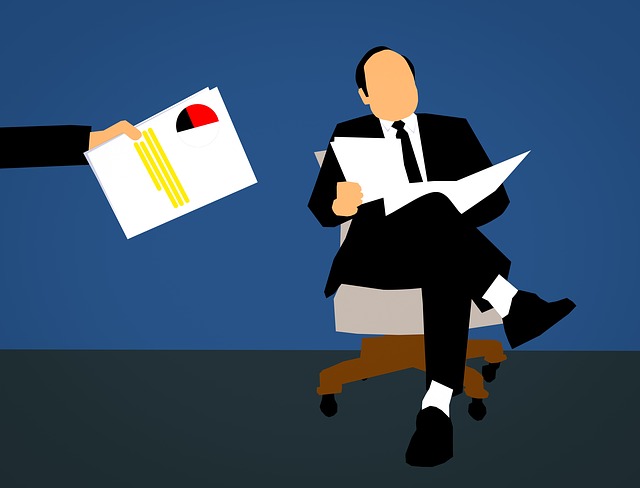 Because of the nature of long term care insurance (LTCI), decades may pass between the time a client's LTCI policy is issued and the time he or she files a claim. However, once LTCI benefits are needed, chances are, they're needed ASAP.
Unfortunately, filing a LTCI claim can be complicated, and when claims are submitted incorrectly, an approval can drag on for some time. To ensure smooth, successful LTCI claim handling, here are proven dos and don'ts.
DO: How to File LTCI Claims Correctly
Under most LTCI policies, benefits are triggered when a client is unable to perform two out of the six activities of daily living (bathing, dressing, toileting, eating, transferring and continence) OR is diagnosed with severe cognitive impairment, such as Alzheimer's or dementia. In some rare cases with older policies effective prior to 1997, it could be medically necessary as well.
What is the best way to initiate an LTCI claim? With a direct phone call to the carrier. If the client can't do it, a family member can.
What happens next: the carrier's phone representative will conduct an intake interview, then forward claim forms to the client, doctor and long term care provider. Once the forms are returned, the carrier may request further records or even ask a local medical professional to conduct an in-person assessment.
Once the carrier has all necessary records, they have 45 days to respond. Ideally, the claim approval process will take 60-90 days, during which time the client or family member should regularly follow up with all parties.
DON'T: Five Common LTCI Claim Pitfalls
Whoever is handling the long term care insurance claim must be persistent and detail-minded, documenting every phone call (date, time and who you spoke with) and keeping copies of all records. In addition, they should steer clear of these five common pitfalls:
Forms Aren't Returned Promptly – Often, a doctor or nursing home will fail to submit their paperwork promptly. For this reason, be ready to remind providers until they do their part.
The Chosen Assisted Living Facility Doesn't Meet LTCI Policy Standards – Most LTCI policies require that covered assisted living facilities have an RN on duty 24/7; not all do. Ask the carrier to perform a provider review to approve the facility you are considering, therefore avoiding any issues once the client moves in.
The Chosen Home Care Agency Isn't State Licensed – Most LTCI policies only cover state-licensed home care agencies, but some states—i.e., Arizona—don't require licensing. Confirm the provider is approved before the client receives services so you can avoid the hassle of switching care agencies later.
A Cognitively-impaired Client Fails His or Her Assessment – Once in a while, the carrier's rep visits just when a client—who is impaired 90% of the day—is having a perfectly-lucid moment. If the LTCI claim is denied for this reason, file an appeal and request another visit.
Failure to Plan for a 90-day Elimination Period – Some LTCI policies have a 90-day elimination period that starts when care is received. While it isn't always avoidable, if a client is demonstrating a growing need for help with activities of daily living, arranging part-time home care will get the elimination period underway. That way, the family can ramp up services once the claim is approved and the elimination period is met.
Tip: Enlist Expert Assistance if It's Needed
Obviously, the long term care insurance claim process can be complex. Not all clients are up to the task, and neither are their families. In this event, there are third-party resources available.
Start by researching the insurance agent who sold the LTCI policy. While not all insurance agents are willing to administer claim assistance, some LTCI specialists will. Enlisting an outside expert can ensure things are done right the first time, while lifting the burden off the family.
However, keep in mind:
Carriers require a signed HIPAA Release Form – Because of HIPAA privacy laws, signed HIPAA Release Forms are required before carriers can share information with family members and third-party advocates. Ideally, an insured will complete one of these prior to claim time. (Gordon Associates does provide HIPAA Release Forms to our clients and their advisors upon request.)
Vet third-party LTCI claim administrators closely – Most third-party administrators charge fees to handle a claim. Fees vary and we have heard of some as high as $3,500-$5,000 for their services. While it can be a relief to turn LTCI claim admin over to someone else, to us this seems out of proportion to the work involved. Do your research first.
At Gordon Associates, we've been handling long term care insurance claims for more than 40 years. We know all the carriers (and they know us) and we advocate fiercely on behalf of our clients. Gordon Associates offer claims administration as a stand-alone service for about half the fee some third-party administrators charge—and we keep clients and advisors informed every step of the way. You can learn more about our claims consulting service here.