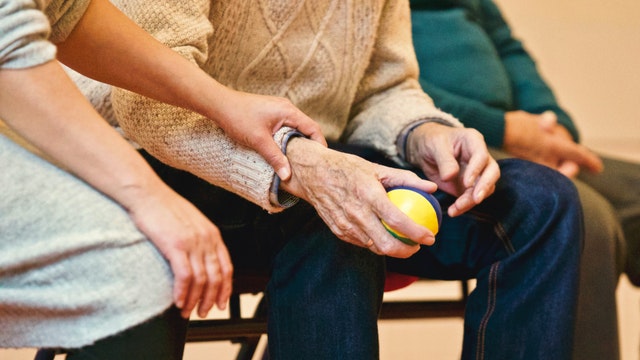 Older adults experience a fall at some point. It is often unexpected and most don't have a plan in place preventing senior falls.
---
Carriers say COVID-19 deaths and changes in profit targets have had no effect on prices.
---
Though home healthcare rolls were devastated in the early days of the COVID-19 pandemic, the industry has rebounded more quickly than its skilled nursing peers, according to a new analysis.