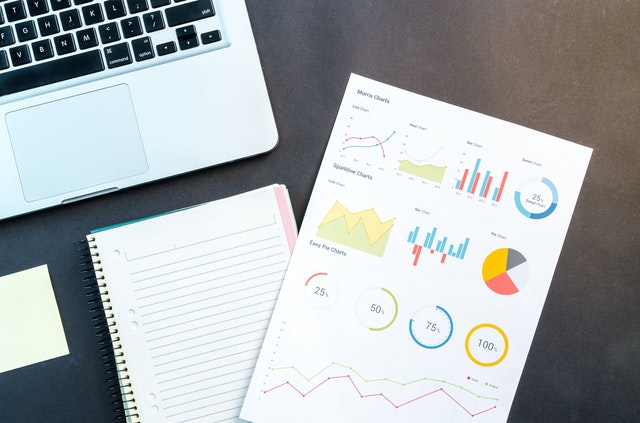 Upon qualification, Long Term Care Insurance (LTCI) should be considered an important part of a financial plan. LTCI can be thought of as guaranteed income and factored into asset allocation strategies to help provide asset protection, just like any other predictable income stream. After all, Long Term Care can be very costly given the average monthly cost for nursing home care is more than $7,000. When you have a LTCI policy, you have a plan in place and funds set aside for care.
Applicants for Long Term Care Insurance need to be in good health. If you already require Long Term Care or need help with Activities of Daily Living, such as bathing and dressing, or, have any of the following conditions: Alzheimer's, Parkinson's, MS, any dementia or progressive neurological condition or have had a stroke or metastatic cancer, then you won't be eligible for LTCI.
Finding a Reliable LTCI Specialist
When selecting a LTCI specialist, take into consideration how long they've been in the industry, how many insurance carriers they represent and whether or not they offer both Standalone and Hybrid Life LTCI plans.
It's also important to find out how involved they are with the claims process. A reputable specialist will help you attain approval, maximize the value of your LTCI benefits, and assist with opening a claim and ensure receipt of benefit payments. For example, our firm has been handling LTCI claims for more than 45 years and advocates for their clients. We offer claims administration as a stand-alone service, which keeps clients well informed throughout the entire claims process.
 A qualified Long Term Care Insurance specialist will help you sort through the carrier and benefit choices. Most of the selection process revolves around your age, health condition and financial situation.
It's best to use the services of an expert advisor who is not tied to any one insurance provider – this eliminates a potential conflict of interest. Typically, there aren't fees for an advisor because they are compensated directly by the insurance company.  
Preparing for your First LTCI Meeting
When you first meet with your specialist to discuss LTCI in your financial planning, you'll need to have your health history documentation available. This includes:
A health examination, if applicable

Prior health records and a list of medications you take

Disclosure of pre-existing conditions
 You will also want to have an idea about a budget for annual premiums. While a premium ultimately depends on the benefits in the policy,  the average annual premium for a traditional policy is $3,000-$7,000 for a 60 year-old couple. Be prepared to discuss the cost of care in your area which varies based on geography.
Evaluating Standalone versus Hybrid Policies
There are two types of LTCI policies,  Stand-Alone "Traditional" policies and Hybrid Asset-Based (Life with LTC Rider) policies. With a Stand-Alone LTCI policy, the premiums can increase (although not always), but they are less than with a Hybrid policy. A Hybrid policy has both premium and benefit guarantees that a Stand-Alone policy does not. A Hybrid policy's benefits will be used either for LTCI or as a death benefit, or both. A Stand-Alone policy can only be used for LTCI. There are other advantages and disadvantages to both types of policies and your LTCI specialist can help you decide on the monthly benefit amount that will be suitable for future care needs. Your specialist can also help you budget for annual price increases for Standalone policies.
Underwriting is also a big factor when considering company and policy options. LTCI is not one-size-fits-all insurance. Every family has different circumstances and preferences when planning for consequences of Long Term Care. A LTCI specialist can help determine insurability, review coverage options and assist with the implementation of the plan.
International Coverage
If you are thinking about moving out of the country, your LTCI specialist will work with you to determine which carrier covers Long Term Care expenses outside of the United States. There are a few programs available for international LTCI. Make sure the specialist you work with has experience and up to date certification to offer international LTCI policies. 
Be sure to shop around, compare benefits and prices before you make a decision. A reliable LTCI specialist should ask the right questions. Without knowing your financial circumstances and health status the agent cannot possibly provide you with the best choices. A reliable Long Term Care Insurance agent should be able to tell you what the premium will be from several companies for benefits that fit your needs and budget.
 A reliable long term care insurance agent will not just sell you a policy but will be there to help you when you have questions, need to make changes or have a claim. Make sure that the agent you are working with has a good history and track record in providing on-going services with their clients. Don't be shy about asking for references. LTCI is an important part of financial planning.
 For more information about Long Term Care Insurance, please contact Gordon Associates Long Term Care Planning.