Ideally, your mom and dad will remain healthy and independent. But many people will need some help with daily activities or require supervision due to dementia. There are things to consider when it's time to move mom or dad into your home.
---
If you have a client thinking about Long Term Care Insurance, request a quote from us.
---
That's not a typo. Our clients get offers to reduce their premiums in exchange for reductions in benefits. If your client gets a letter like this, please have them contact us so we can walk through it with them.
---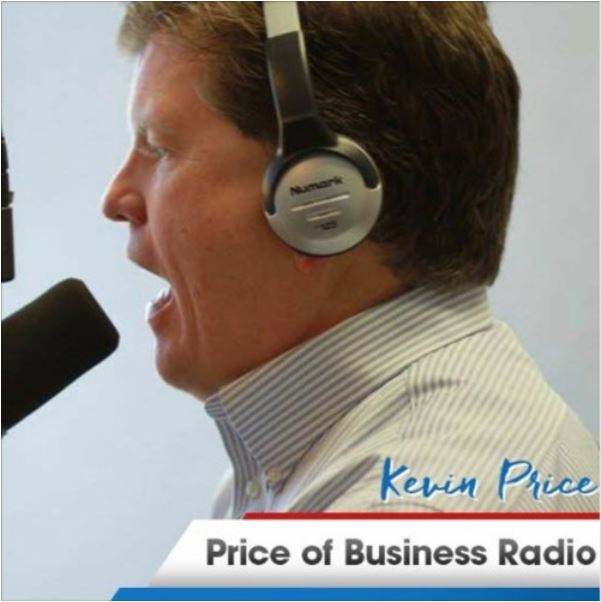 One new feature is that the 10 pay option. Brian Gordon talked about that and other new features ofTraditional LTCI in this online interview.
---
---
Enticed by an average starting pay rate of $18 an hour and the potential for benefits and signing bonuses, low-wage workers are fleeing entry-level elder care for jobs packing boxes.
---
If you have any questions please contact us!
---