COVID hasn't made buying Long Term Care Insurance any easier. The takeaway – start the application process earlier and be more flexible with the policy you might end up taking.
---
The WA Cares Fund would help alleviate the financial burden of long-term care by providing workers a lifetime benefit of $36,500. The program was delayed while lawmakers addressed equity issues.
---
---
Policyholders are angry. Insurers say they still need more help with raising prices.
---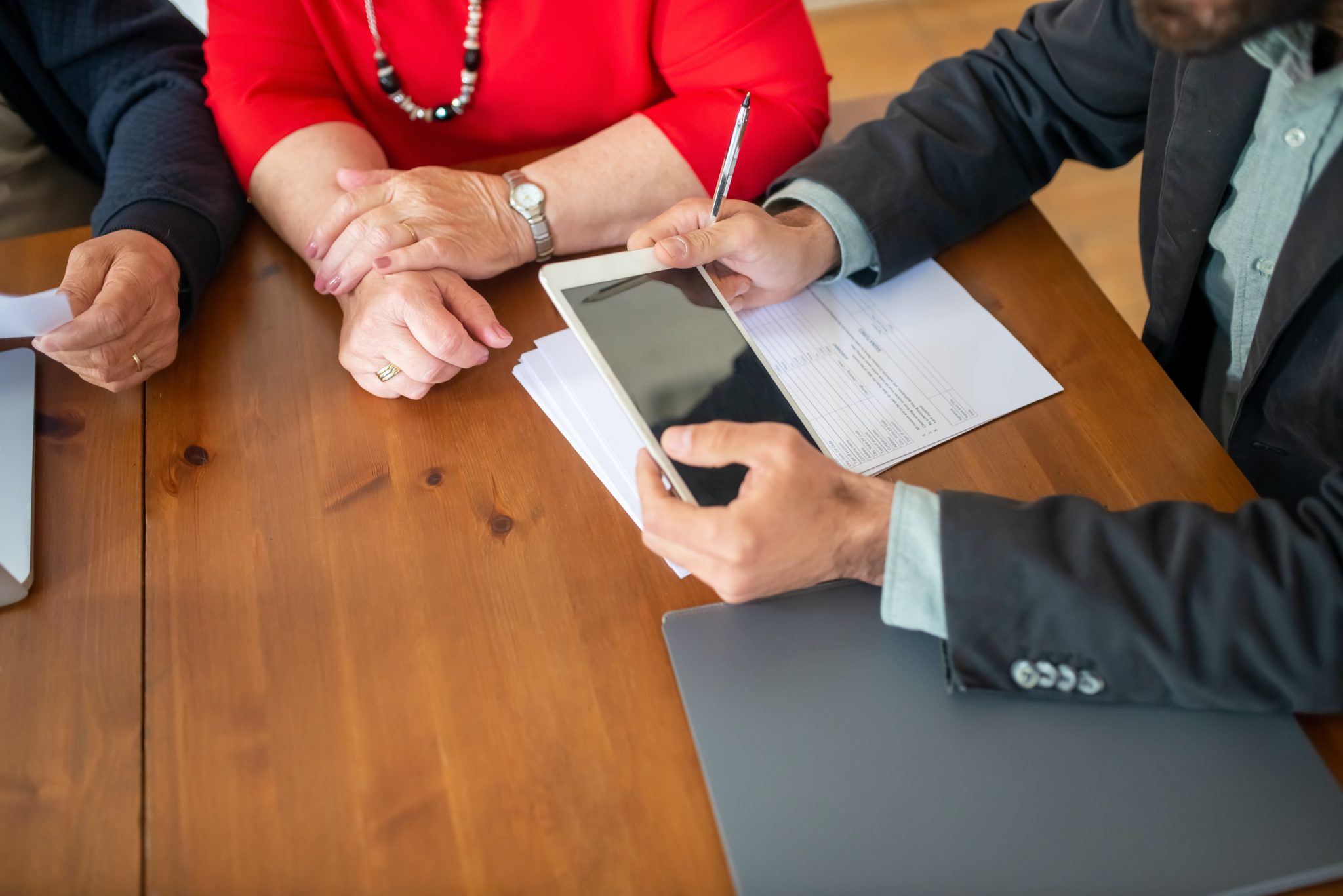 It makes sense that governments would have an interest in providing LTCI, but the new Washington State LTCI Mandate raises questions.
---
---