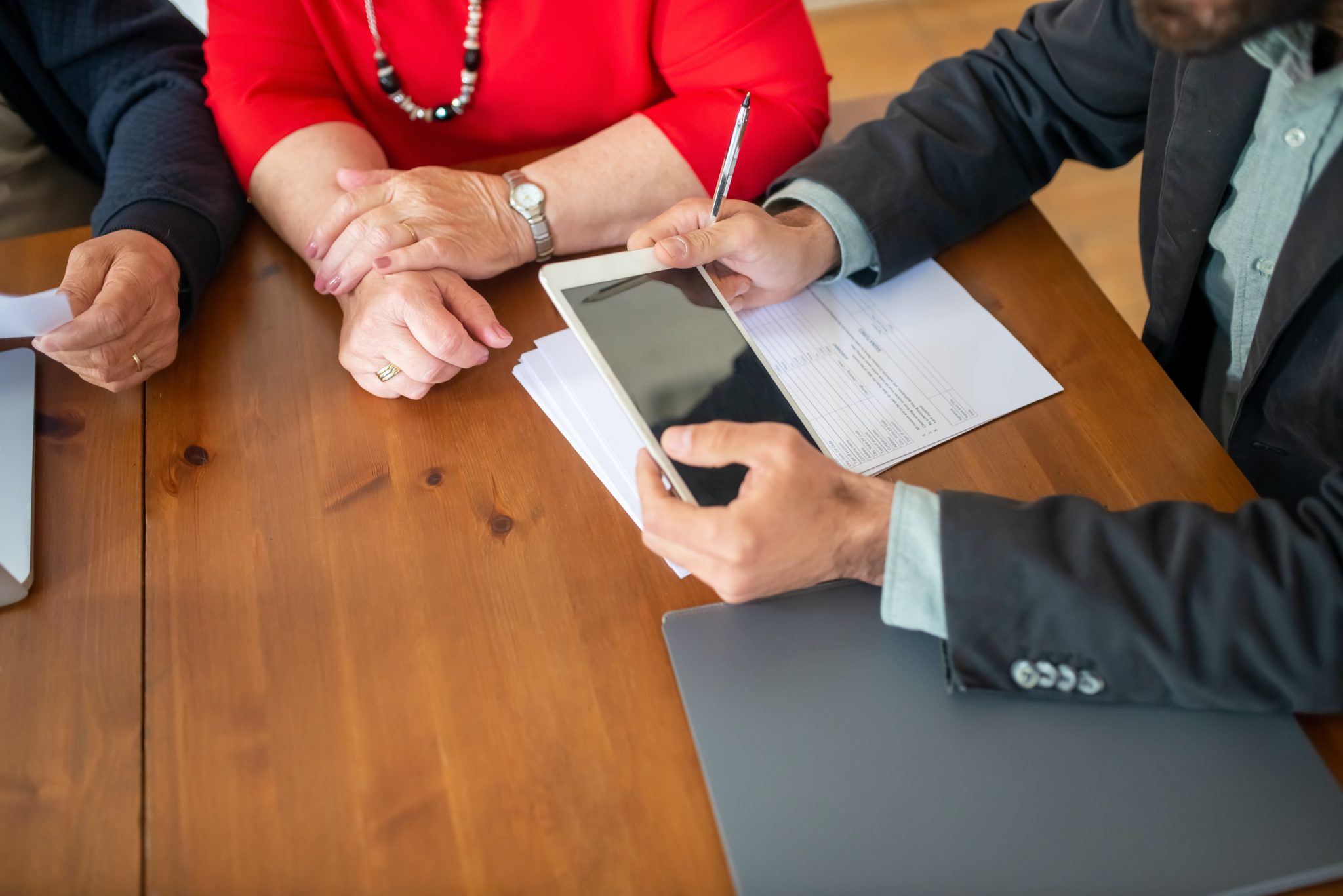 Long Term Care Insurance (LTCI) is designed to provide peace of mind and financial stability. So, on a fundamental level, it makes sense that state and local governments would have an interest in providing LTCI. But the new Washington State LTCI Mandate is raising some interesting questions. 
In early 2022, Washington launched its own publicly funded Long Term Care Insurance option. Unfortunately, officials in Washington had to pause the program almost immediately.
In some corners, Washington's initial rocky offering might raise concerns about the ability of any state to publicly fund Long Term Care Insurance options. To others, specific changes can help make any future publicly funded LTCI program more successful. In either case, many individuals are left wondering how they should plan for their own future–and whether public LTCI policies are part of the equation.
Explaining the Washington State LTCI Mandate
Developed over the course of several years, the Washington state LTCI mandate initiative launched in January 2022 and immediately ran into problems. At first glance, the plan seemed reasonable: residents of Washington would pay into a fund via specialized taxes in a way that's not all that different from social security. 
But benefit payouts were minimal–only $100/day with a lifetime limit of $36,500. Such minimal payouts simply aren't able to keep pace with the rising cost of long term care. For example, $36,500 won't even cover the average cost of a single-room in a nursing home for six months–much less a lifetime. 
Making matters worse, the private plans in the area stopped offering coverage. This meant that Washington residents had access only to the publicly funded LTCI policies in amounts that were guaranteed to leave huge gaps in expenditures. As a result, the launch of the Washington state LTCI program was paused.
It's unclear how legislators in Washington state will change the program or when the initiative may be relaunched–if at all. As of this writing in the summer of 2022 they've postponed the tax from a January 2022 start to July 2023.
Can Long Term Care Insurance Be Publicly Funded?
It's understandable to wonder whether the frustrations with the Washington state LTCI mandate may portend doom for all publicly funded LTCI programs. The answer to that isn't particularly clear, even for public policy experts. That said, it's reasonable to theorize that a well-crafted public LTCI program could exist. 
Because long term care costs are growing at a rate faster than general inflation, any successful public program would need to accurately reflect the financial realities in any state where residents would be covered. If costs are rising at 40% or 60% over two decades, payouts must increase as well. 
Should You Count on Public LTCI for Your Financial Future?
Because they're still experimental at this point, it's generally recommended that clients take a cautious approach to public LTCI programs if your state is considering starting up one. But the reality of aging means that you will need to find successful private options to exercise some control over your own future.
That's because 65% of all Americans will likely have a long term care event over the course of their lifetimes. These events can be costly and stressful–especially because they tend to occur later in life, when you're living off a fixed income. 
To see these costs as clearly as possible (with as much advance notice as possible), consider working with a financial adviser, who can tell you how much to save (and how much care cost inflation might diminish the power of your savings). Consider how private savings, LTCI, or a combination of the two can help you cope with a long term care event.
At Gordon Associates Long Term Care Planning, we help you select a plan that works for you–so you can make the best choice possible for your future.
How to Improve Public Options
Because LTCI costs keep rising, it makes sense to offer state residents more robust options and protections. Publicly funded Long Term Care Insurance can offer an extra layer of protection, especially when it's instituted with some of the following guidelines:
Sufficient Funding:

Because LTCI can be expensive, it makes sense to use the tax base or other public funds to cover these costs rather than a dedicated funding setup. This means enrollees can receive immediate benefits.

Access to Supplemental Policies:

Public LTCI options can provide a solid floor for residents in states, which is incredibly helpful. But these options may work best when paired with additional private plans, as already occurs with social security retirement programs or Medicare's relationship to supplemental insurance. 
Additionally, there are plenty of creative ways to ensure publicly funded Long Term Care Insurance can be successful. One option would be to create tax incentives for individuals to purchase private policities. This could solve some problems that Washington was trying to address with its publicly funded LTCI (specifically, the excess burden on the Medicaid fund). 
However, each state has its own complicated tax laws–and we're not tax attorneys! We simply hope legislators move forward in ways that make sense for residents and for the long term care community.
The CLASS Act – Checking History Might Have Helped
This was a previous attempt to build a federal program for Long Term Care Insurance. The CLASS Act was championed by Ted Kennedy to be added to ObamaCare when it was first being designed. The final step was having the Department of Health and Human Services (HHS) certify it as sustainable. However, HHS didn't do so. It was projected at $70 Billion and didn't earn certification because it wasn't:
Self-sustaining

Financially sound over a 75 year period

Affordable for consumers
These criteria seem reasonable, but not easy to reach. Any viable publicly funded program needs considerable research and planning to hit these criteria before it goes public.
Keep One Eye on Your State (and the Other on Your Future)
It's hard to predict what other states will do in the wake of Washington's decision to pause its own program. Some states may abandon the initiative altogether, whereas others may learn from Washington's mistakes. That's why it's valuable to keep one eye on what your state is doing and, if necessary, lock down your LTCI plans before things get even more complicated. 
With a little guidance from our team, you can find the Long Term Care Insurance policy that's right for you, your health, and your lifestyle. Contact us today to get started.