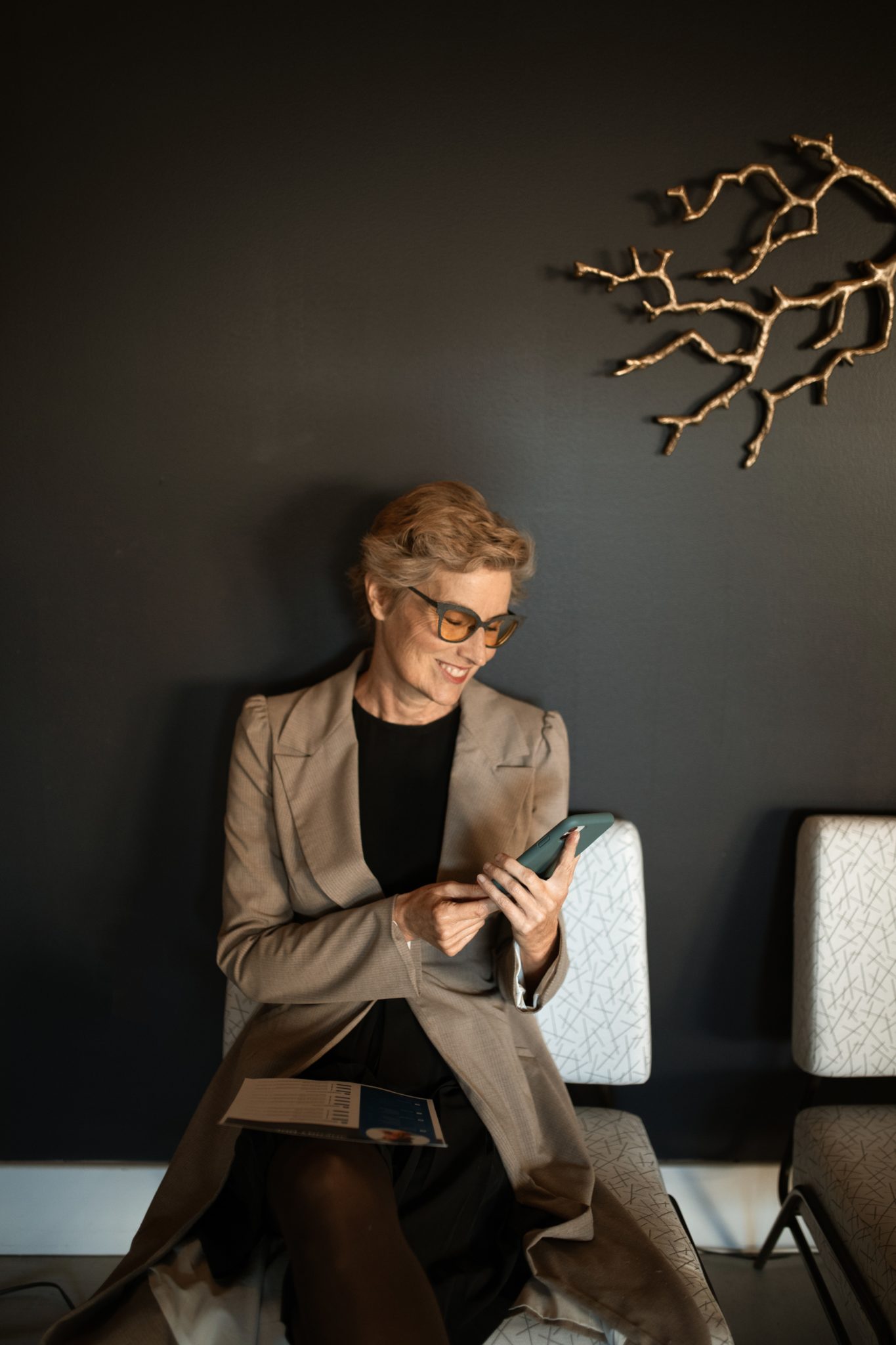 You might think there's nothing new in traditional Long Term Care Insurance (LTCI). After all, LTCI as a concept has been around since the 1960s. So, you might be surprised to learn that there are probably a few updates and changes you might not be aware of. 
For consumers, knowing what's new in traditional Long Term Care Insurance is important to make an informed decision on what product compliments their retirement plans best.  
That's why it can be helpful to understand some of the basics–especially as they compare to other popular plans. For example, knowing how traditional LTCI can serve you when compared to a hybrid plan (which combines life insurance with LTCI) can help you make better decisions for your situation. 
You May Have Multiple Payment Options
Today when it comes to paying for your LTCI, some people are going to opt for a traditional, continuing lifetime premium payment. It's just the same as it would be for your car insurance or your standard medical insurance. If you stop paying, you forfeit your benefits. This is the most common payment model for traditional Long Term Care Insurance, but it's not the only one.
There are two alternative payment options that may be available:
10-Pay Option:

A few traditional carriers offer a 10-pay option, where you pay your premiums over ten years–and then you stop and have a paid-up policy. The carriers that do offer a 10-pay option may not guarantee those premiums, which mean they are subject to rate increases like most traditional policies until the last payment is made. But rather than paying forever, you know your expenses will be limited to a ten-year window. You should talk to your financial planner or LTCI specialist about whether a 10-Pay Option is right for your needs.  
Single Payment Option:

The other type of payment option is used significantly less often, but can lead to greater payouts and benefits over the long term. It's called a single payment option. Rather than making annual or monthly premium payments, you make a single, lump sum payment. This premium amount can easily reach over $100,000 (this varies based on benefits selected, age, health and gender). If you have access to that kind of capital (and can live without it), single payment options can be an enticing alternative. However, very fre traditional carriers provide this payment option.
Please note, if you have an existing traditional policy with continuing lifetime payments, you will not be able to convert your policy to a 10-pay or Single Pay paid-up policy. And keep in mind, payment options vary by carrier and state, too.

It's Possible to Receive Pooled Benefits
When both spouses apply for traditional LTCI, they have the option to purchase a rider called "Shared Care." This allows the spouse to use a portion of their partner's benefits, therefore pooling their resources. Hybrid policies do not have this type of benefit.
Let's take an example: Jane and Joe each have 3 years of benefits on their LTCI policy. But Joe needs to take four years of benefits. In this case, Joe can simply take an extra year from the "pool" of 6. This adds a significant amount of flexibility to your LTCI. 
There will be some variation, depending upon the carrier and plan purchased–so the way that you pool and share your benefit years may be different from person to person. Usually, however, this pooled approach means you'll pay a lower premium than you might if each person was covered individually for the combined pool amount. 
Still Sound Confusing? Work With Professionals to See What's New in Traditional Long Term Care Insurance
You have a significant number of options when it comes to Long Term Care Insurance, including both traditional and hybrid policies. That can be great when it comes to getting what you want–but intimidating when it comes to how to get there.
Traditional and hybrid LTCI policies provide guaranteed benefits, unlike today's volatile financial market. You can also purchase an inflation rider to help your benefits grow over time, and don't forget, there are LTCI tax advantages, too.  So when you start looking at LTCI, Gordon Associates Long Term Care Planning can help you take a look at both hybrid and traditional plans. You never know which one is going to work better for your situation until you run the numbers. And that's what we help with.
We'll also show you both options and different scenarios that might occur throughout your life, so you can make the best possible choice. If you have questions about your Long Term Care Insurance options, contact us today to schedule a conversation! 
Watch for our next blog regarding the advantages of Hybrid policies, which will include a comprehensive chart with the carriers, benefits and premiums side by side.