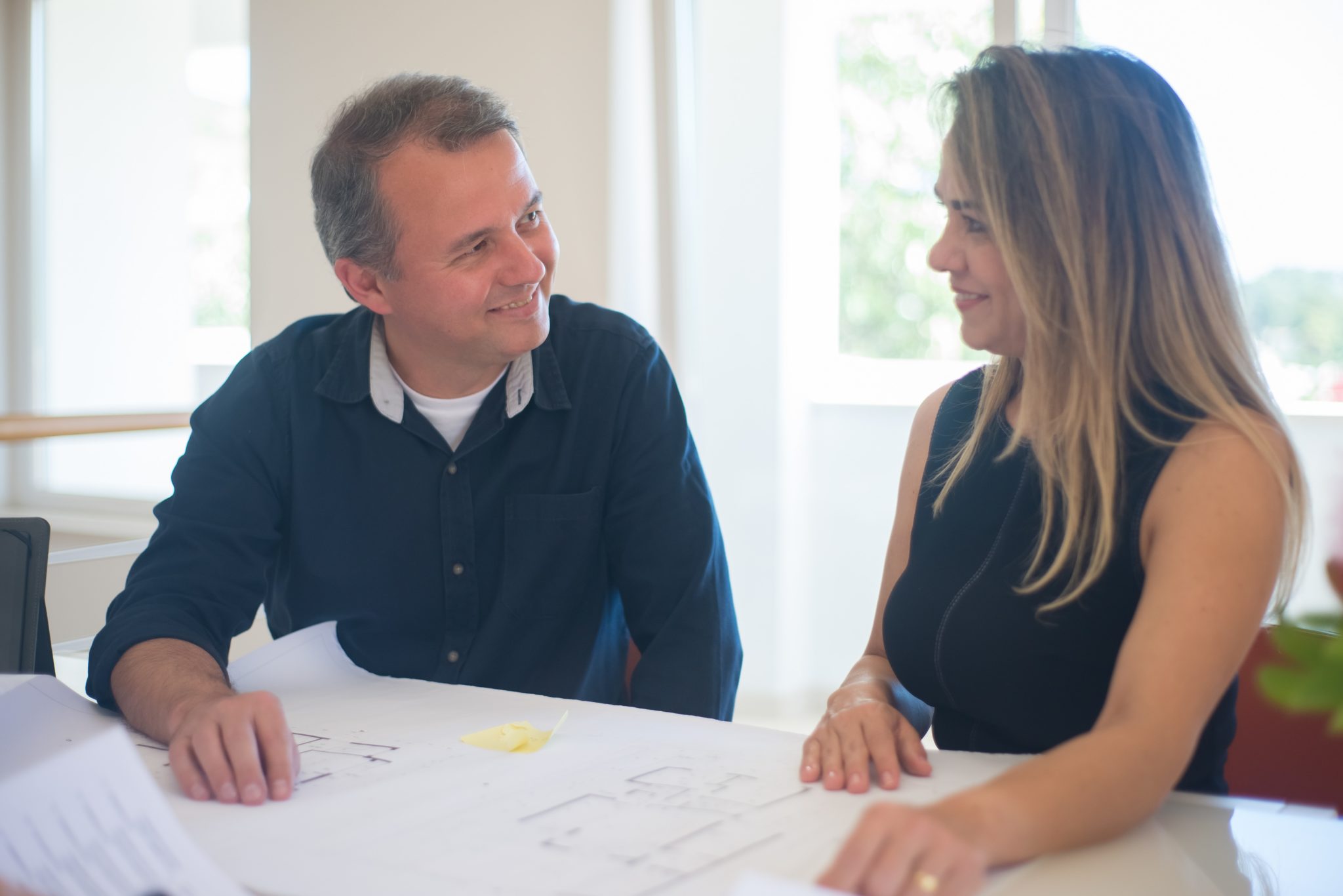 Estate planning usually isn't a favorite topic of conversation. But thinking about the future–and especially what that future might look like as you age–is critically important to ensuring that your end of life and legacy wishes are respected. Making Long Term Care Insurance (LTCI) part of those estate considerations an important, but all too often overlooked aspect. The reality is including LTCI in estate plans can help you more successfully achieve your legacy goals–and protect your finances into the future.
There are several different ways you can include LTCI in your estate plans. Before you do anything, you should talk to your family about what your legacy goals might be–and talk to a financial planner or LTCI specialist about how you can achieve those goals. 
The time for these conversations is now–because the sooner you make your wishes known, the better protected your legacy and estate wishes will be over the long run.
Reasons to Include Long Term Care Insurance in your Estate Planning
Everyone's estate planning experience will likely be somewhat different. That's because we all live unique lives–and we're guided by our individual goals. Your family may look different than your neighbors. So your approach to Long Term Care Insurance should also be customized to fit your needs and your goals. 
As more and more people turn to LTCI in estate plans as a way to protect their legacy, the advantages of this approach become ever more clear.  Five of the most significant reasons to include Long Term Care Insurance in your estate planning include the following.
Reason #1: LTCI Can Protect and Preserve Your Assets
Approximately 70% of Americans will need long term care at some point in their lives–and many will need that care over an extended period of time.
But you can never precisely predict when you're going to need medical care or just how expensive it might be. The thing about medical costs, however, is that they aren't really avoidable expenses. Whether you need in-home caregiving or a surgical operation, you'll draw from what financial resources you have to get healthy again. Which means you could see your retirement or legacy funds diminish incredibly quickly.
Unless you have Long Term Care Insurance. Because LTCI will help cover your long term care costs, the drain on your savings or other financial resources will be considerably diminished. You won't have to dip into your IRA to pay for your hip or knee surgery and rehab. This means that your assets will be better preserved for your true estate planning goals.
Reason #2: You Have More Control Over Your Care
There are two things that happen when you include Long Term Care Insurance in with your estate planning:
It signals to your adult children how you want to be cared for.

You should have some discussions with your adult children about what long term care might look like for you (in-home assistance vs. a nursing home, for example). LTCI in estate plans gives your loved ones the means to provide your preferred care.

You're more likely to get the quality of care you want:

Because you will have dedicated resources that will help cover the costs of your long term care, you'll have more options. This means you'll be more likely to get the quality of care you desire–and your adult children won't be forced into an

in-home caregiver role

that they weren't expecting.
Reason #3: Long Term Care Insurance Yields Guaranteed Benefits
If you need care for a long period of time, and don't have a LTCI policy, have you considered which assets you would liquidate first?
There are many asset classes that may increase in value–or decrease in value. When you're planning your legacy goals, you might be looking for ways to limit this volatility.
As you age, Long Term Care Insurance provides a bedrock and a foundation for your financial plans. That's because most LTCI plans have predictable premiums and benefits, so you'll be able to confidently plan into the future.
If you need to use your LTCI, you'll receive guaranteed benefits. You can't say the same for something like a 401k or a stock portfolio.
Reason #4: You Can Combine LTCI and Life Insurance
Many Long Term Care Insurance plans offer the ability to merge your plan with life insurance or annuity policy. This is called Hybrid LTCI combo Life/LTCI. 
Most people will need long term care at some point in their lives. But not everyone will. If you're one of the lucky few who go through life without ever needing long term care, a hybrid plan means that your investment will still pay out. This means that no investment goes to waste.
Reason #5: You'll Be More Confident in the Future
Long Term Care Insurance is a way of making sure that the burdens of tomorrow don't fall to those you love the most. In that way, getting LTCI is, in many ways, just the right thing to do. 
The future isn't something you can avoid by ignoring it or refusing to plan. When you're caught unprepared by any life event, you just end up having fewer options. Long Term Care Insurance is a way to protect your loved ones–and your estate. It's a way to help make sure that your family will be taken care of when the future might feel otherwise unpredictable.
Talk to Someone About LTCI in Estate Plans
Thanks to medical advancements, we have a longer life expectancy, and with that comes a greater need for assistance and care at home or in a facility.  
Because everyone has their own healthcare and financial situation, it's important that you talk to an expert about moving forward with your plans. Contact our LTCI experts today to consider your options and choose the approach that best suits your estate planning wishes.