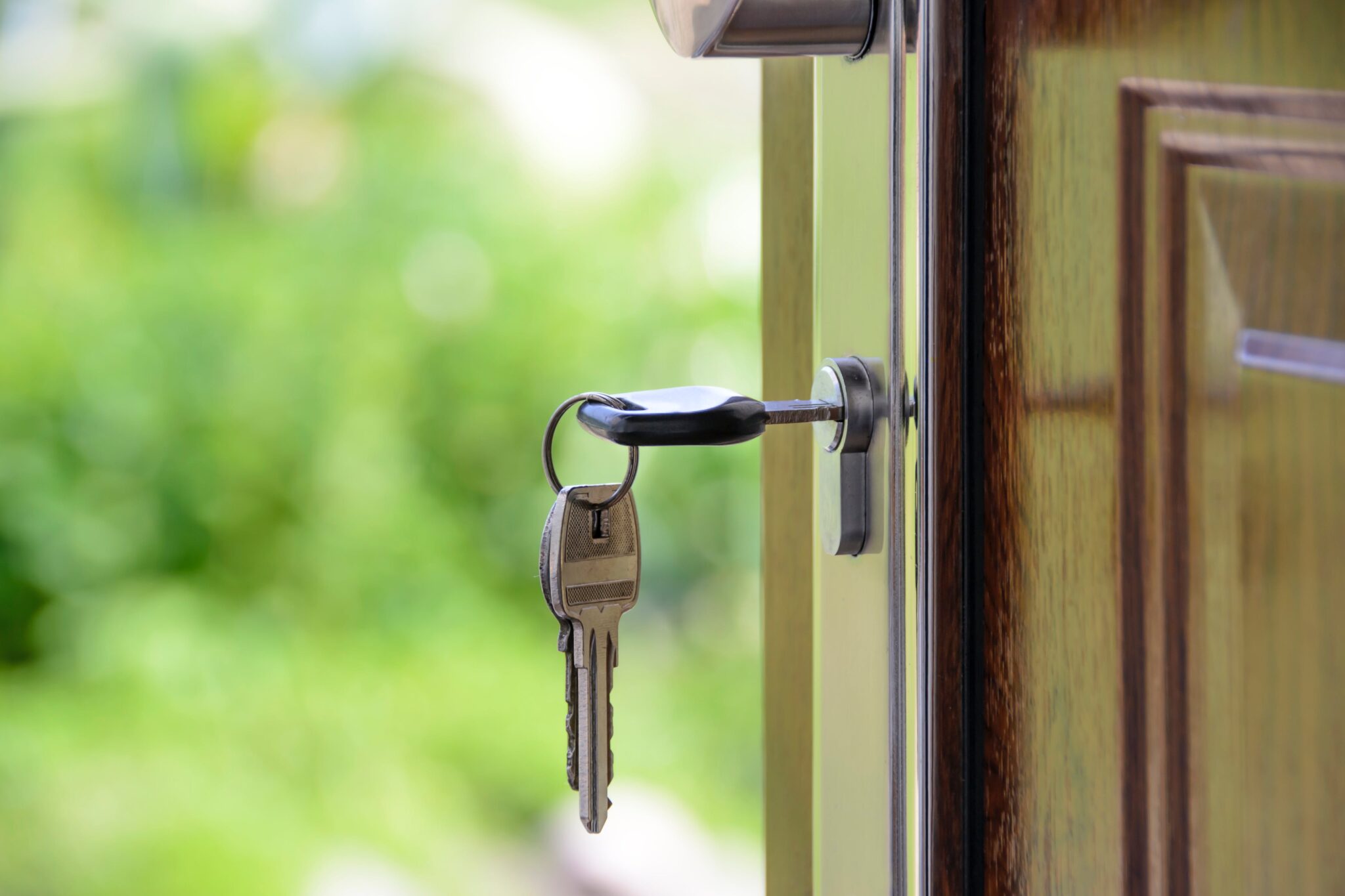 This is a guest post from a trusted resource of ours, Betsy Phillips, Realtor® SRES, CSHP. Betsy is a Senior Real Estate Specialist (SRES). Betsy is with Compass Realty and is based in Glenview, IL. The opinions expressed in this post are Betsy's alone. We had no input into the content of this post.
Late-life moves can be emotionally challenging for individuals and their families. It is crucial for financial advisors to recognize and guide their clients through the emotional and financial hurdles they may face. According to a recent article in the WSJ, more Americans are experiencing homelessness at rates not seen since the Great Depression. Therefore, it is more important than ever to make sure that seniors are prepared financially for what may lie ahead.  Initially, many clients may deny the need for a change, but with your support they can progress towards considering a move and ultimately accept and celebrate their decision.
As financial advisors, it is important for you to understand that housing decisions after the age of 75 differ from those made earlier in life. At this stage, housing decisions must also take into account the client's health and the cost of future healthcare. Late-life movers have various housing options available to them, such as 55 plus active adult communities, full-service independent living, assisted living, memory care, long-term care, and continuing care communities. Each option has specific financial and health requirements. By familiarizing yourself with these nuances and working with trusted partners who are experts in senior housing, you can provide valuable expertise to your clients and help them make informed decisions that align with their health, longevity, and desired lifestyle.
Placement and referral services can be useful resources. However, it is important to be aware of their pros and cons. These services are knowledgeable about different communities, their availability, and often have established relationships with them. They usually do not charge a direct fee to the client and can provide immediate support when needed. However, it is worth noting that not all such services offer a comprehensive range of options, some may prioritize private pay over Medicaid users, and may only refer to communities with which they have agreements. Some placement services can also overwhelm older adults with excessive advertisements and solicitations. It is important to consider these factors when recommending placement and referral services to your clients.
In conclusion, late-life moves require careful consideration and planning. By understanding the emotional aspects of late-life moves, considering your clients' financial situation along with their health and  wellness needs, a trusted financial planner can reduce the risk of financial pitfalls and can provide valuable support guidance during this important life stage.