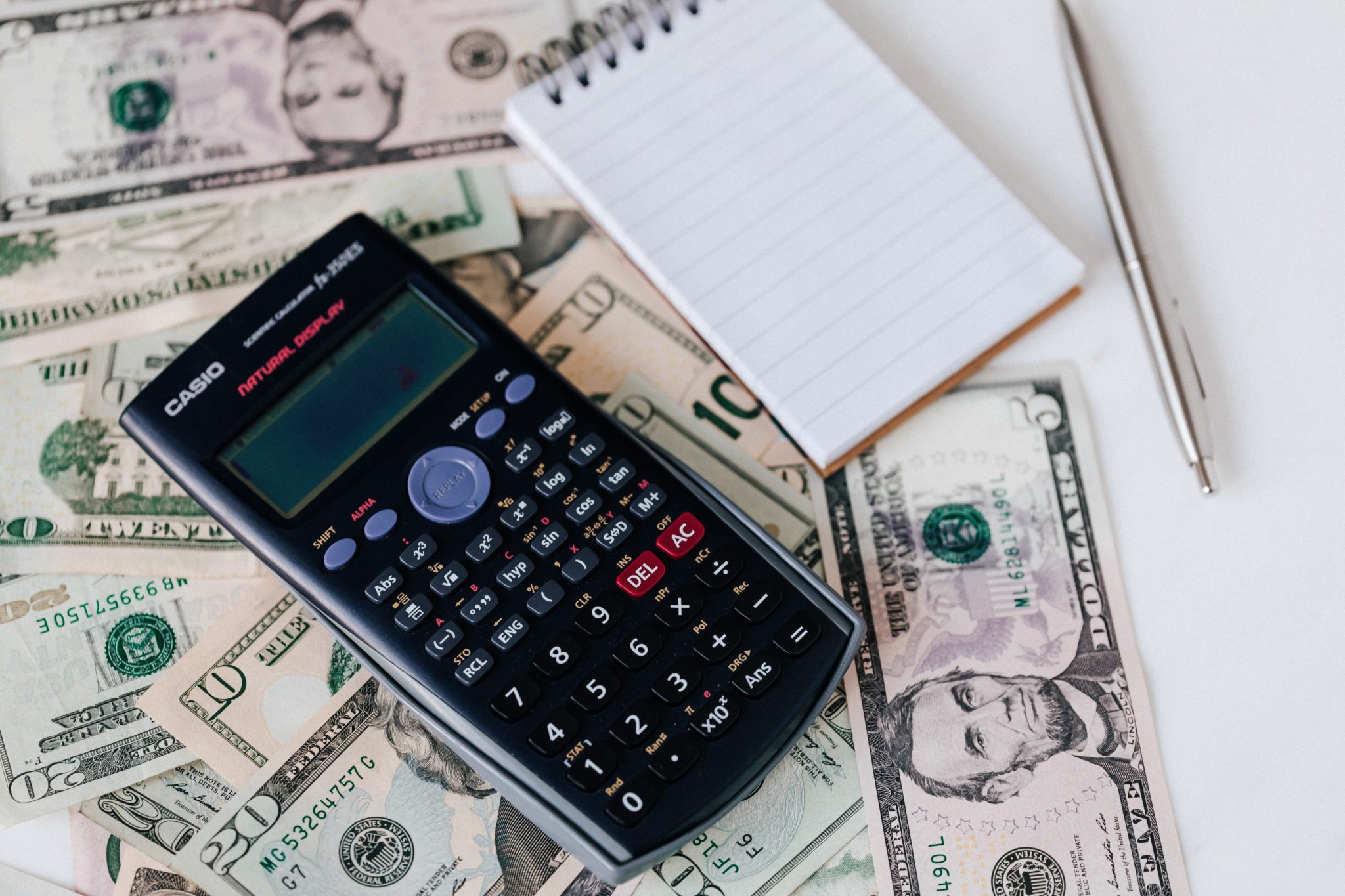 Investing in Long Term Care Insurance (LTCI) is a smart way to protect your assets and your family from the potential high cost of experiencing a long term care event. When it comes time to submitting a claim, you will want it to be seamless to help avoid any delays from your insurance company. After all, delays and requests for re-submissions can be frustrating…it's best to be prepared and educated so you can steer clear of having a denied long term care insurance claim.
In some cases, the claims process can be cumbersome.  A few simple mistakes may delay or jeopardize the claim reimbursement. And the individual who purchased the policy often isn't the one who necessarily submits the claim. So, it's a good idea to take a look at why claims are turned down in order to avoid potential denial. Here are a few reasons LTCI claims are denied or delayed:   
Elimination Period
An elimination period is similar to a deductible. The policy will often say that before benefits can be paid you must satisfy an elimination period. This means that you need to receive covered services and pay out of pocket for however long the policy dictates. The typical elimination period is 90 days, but can range from zero to 180 days and varies by carrier.
Planning and strategizing will help you efficiently manage the elimination period. Waiting too long to satisfy the period can cost thousands of dollars out of pocket. If money is a concern, spreading out the process over time will allow you to satisfy the elimination period in the most cost-effective manner.
Failure to Make Premium Payments
Sometimes policyholders with cognitive impairments forget to make payments on their policies. Unfortunately, without on-time payments, a policy can lapse and therefore, a claim cannot be made and can result in a denied long term care insurance claim. 
In most cases, you have up to 60 days before a policy will lapse due to non-payment.  If you can get a physician's statement during that time demonstrating your family member is cognitively impaired, the carrier may reinstate the policy (reinstatement paperwork, bringing the policy current on any balance due and other items may be required). If your elderly parent is experiencing a cognitive impairment or early stages of dementia, it may be time to consider making a claim.  This is why it's important you check in and make sure they are actually paying their premiums, along with other important bills.  
Another helpful way to ensure payment doesn't inadvertently slip through the cracks, is to ensure the policy has a lapse designee (also known as a 3rd party designee).  The carrier will notify this person via mail once they have not received payment in a timely manner (but well in advance of the policy lapsing).  And if a designee has already been assigned, maybe 10-20 years ago, be sure the address is still valid.
Ineligible Care Provider
If the insured needs to move to a nursing home or an assisted living facility, the facility must prove to the Long Term Care carrier that the facility is an eligible care provider. In some cases, the policy requires the facility to have a specific license and the appropriate personnel. Before deciding on a facility, make sure to ask your insurance carrier to run a "provider review" to determine if the facility you are considering meets the policy requirements.
No Prior Hospitalization
Most newer policies require that two of six Activities of Daily Living (ADLs) be met before a claim can be considered. ADLs are routine activities people do every day without assistance: eating/drinking, bathing, getting dressed, toileting, transferring and continence. Older policies, dating back 25 to 30 years, may have the same definition as Medicare, requiring 3 days hospitalization before being transferred to a facility.  Be sure to familiarize yourself with the benefit triggers, which vary by policy.
If you're considering moving a family member or loved one to a group living environment, find out in advance if the policy meets the criteria. You don't want to move a family member to a group home and then have to move them out because the insurance does not cover the facility of your choosing.
Unqualified Caregiver
The insurance company may not pay for costs related to specific caregivers if they do not meet the policy requirements (for example, a family member).   In most cases you need to hire a licensed professional, but each policy has different criteria, and some states have specific regulations as well.  
Check with your LTCI agent or insurance company before you hire a caregiver to be certain the caregiver you are considering meets the policy requirements. There are many reputable homecare companies or home healthcare agencies that can help take care of your elderly parent. 
When It's Claim Time
For more information about how to file a long term care insurance claim, please contact us.
We are happy to assist both clients and non-clients to make the claims process as smooth as possible for families so that a denied long term care insurance claim doesn't happen. We have honed our LTCI claims process for decades and are very familiar with each of the carrier requirements, giving us an efficient system to help clients have a successful claims experience.  This allows us to keep our fee reasonable for non-clients.
And remember, LTCI can protect retirement assets, investments and provides a nest egg against the catastrophic costs associated with long term care whether at home, at an assisted living facility or a nursing home. You will realize that Long Term Care Insurance is well worth the investment after you and/or your family member sees the benefits from their claim.