Social Security benefits may be adjusted for inflation but the costs of many goods and services rise faster.
---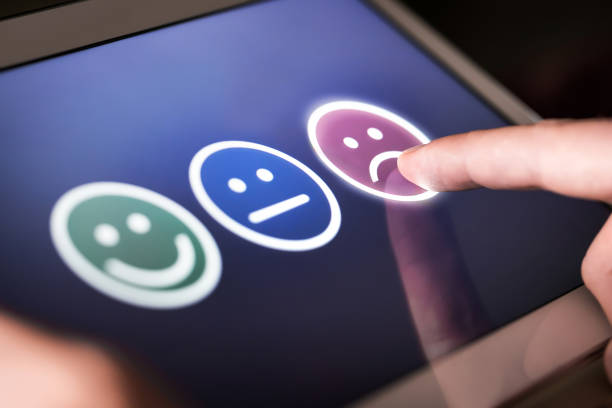 Washington State has implemented a publicly funded LTCI option. The WA option offers $36,500 per year in LTCI benefits, which isn't enough to cover most long term care needs.Opting out is an option, which seems pretty popular so far.
---
Have a client who needs an LTCI quote? Click here to request one.
---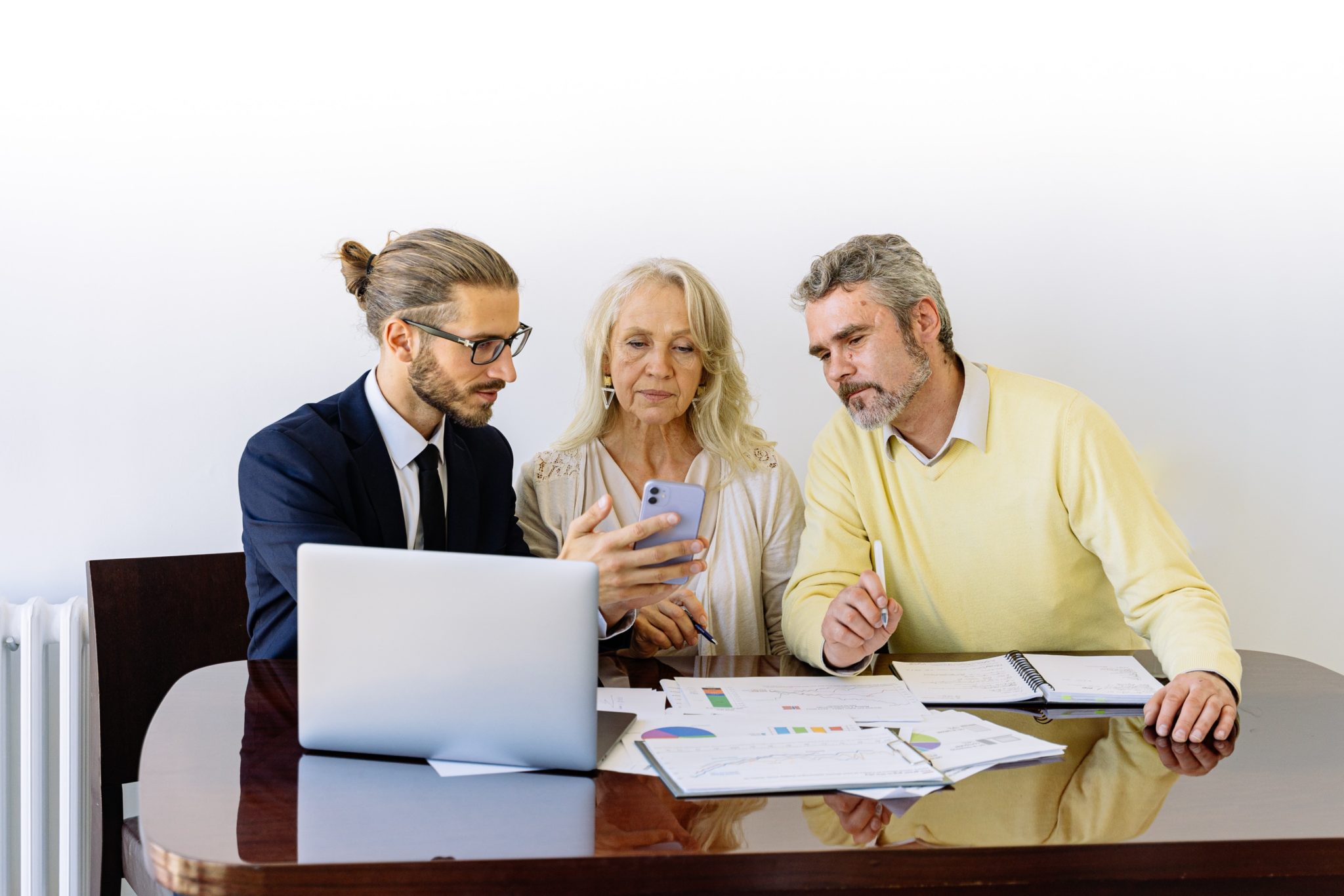 Couples buying long term care insurance together not only protect their assets, but provide a peace of mind for their loved ones.
---
---
---