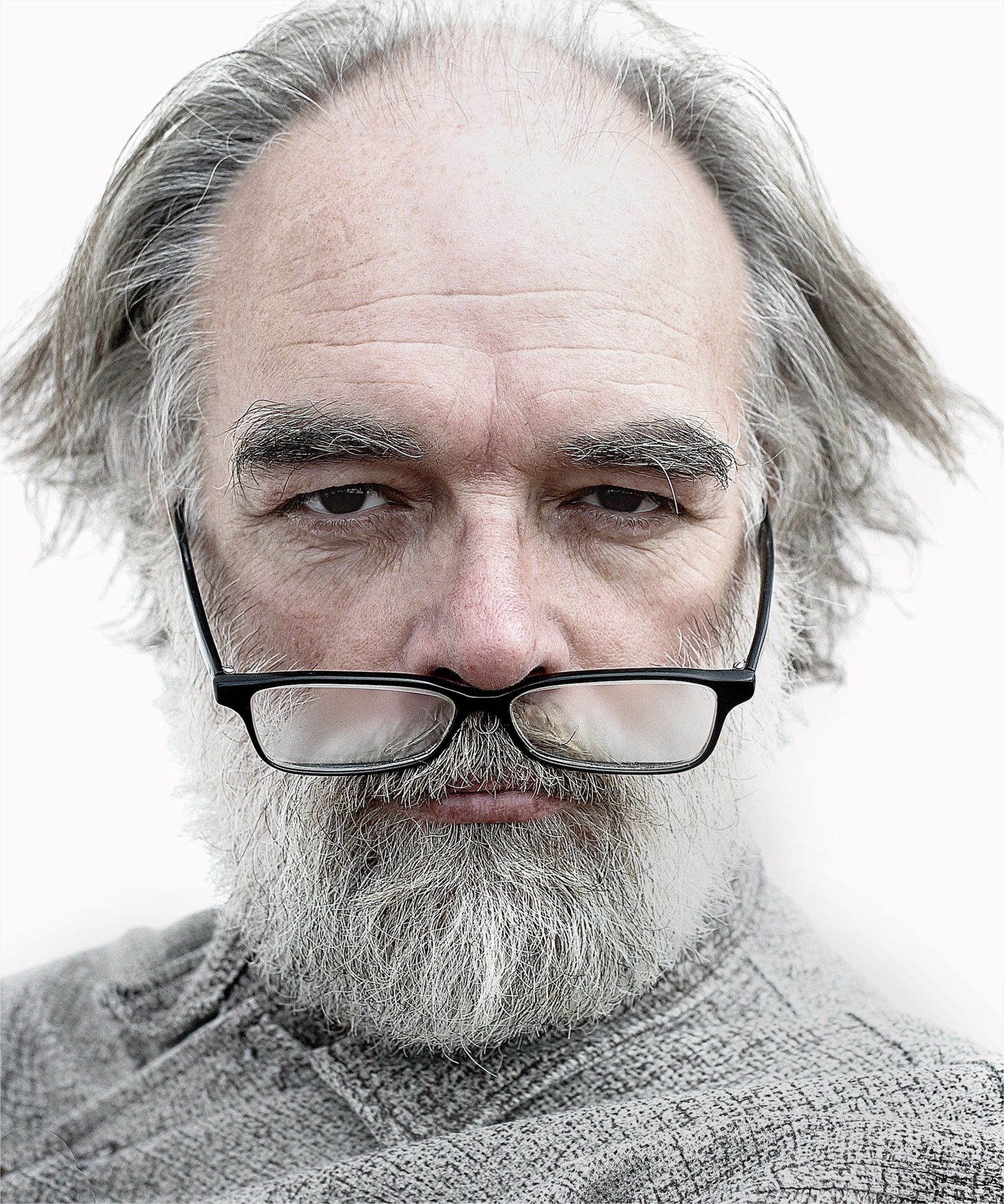 Hybrid Long Term Care Insurance policies are a consistently popular and exciting product. But as with any type of long term care insurance, it's worth unpacking the details at the same time you're inspecting the intriguing and appealing benefits.
To be sure, hybrid LTCI offers some substantial benefits–benefits that are largely responsible for the popularity of these plans. And there are some positive aspects of hybrid LTCI that are less well known (maybe even surprising). Taking the time to examine how even these lesser-known benefits fit in with your long-term care plans is critical. 
It's also likely that hybrid LTCI can deliver benefits you weren't expecting. The only way to know for sure is to look at the plans in detail and determine how well those plans fit your goals.
Hybrid Long Term Care Insurance Benefits Are Paid No Matter What
Broadly speaking, a hybrid Long Term Care Insurance policy is any LTCI plan that's combined with a life insurance policy. It's an add-on, and it's like a two-for-one. One of the primary benefits of hybrid LTCI is that your benefits are paid out–in some form–no matter what. Here's how it works:
Traditional LTCI:

You pay a monthly or annual premium. If you need to use your policy, you

file a long term care insurance claim, and if successful, you'll collect benefits. But if you don't use your benefits, that money is essentially gone. (It's kind of like the car insurance model.)
Hybrid LTCI:

You pay a set premium. If you need long term care, you can file a claim and paid your benefits. However, if you do not need long term care, your benefits are activated when you pass away–as a life insurance policy. This ensures that your beneficiaries receive the life insurance benefits and your LTCI plan was not just a use it or lose it proposition.
It's easy to see why there's an appeal here. If you never use your traditional LTCI, it can feel like wasted money. But with a hybrid plan, you don't have that same feeling. To be sure, this feeling alone isn't the basis of making a decision–you should look at your options in full and see which plan type is best for you.  Whether it's a bull or bear financial market, hybrid LTCI provides a guaranteed return that can actually increase in value over the years.

Hybrid Premiums Won't Change
Your hybrid LTCI rates are locked in and guaranteed. That's not necessarily true for traditional LTCI. While there are a few guaranteed payment options with a traditional LTCI plan, your rates can change depending on a variety of factors (your premium can increase, they rarely go down, unless you reduce your benefits).
But with a hybrid plan, those premiums are guaranteed for the life of the policy.  Hybrid plans usually have a maximum payout, and that means there will also be a set pay-in. For many consumers, having a set and guaranteed premium every month is a source of comfort. And locked-in premiums can be exceptionally good for your budget in an inflationary environment, when prices for just about everything seem to be going up!
Hybrid Plans Can Be More Flexible
The terms of your underwriting in traditional LTCI plans are pretty strict. That's not necessarily true with most hybrid plans. Because of the way they are structured, hybrid plans are allowed to have more flexibility with underwriting. This means that you can assert more control over your premiums and payouts, so long as you set those terms when you establish your plan.
This is definitely something you'll want to talk to a long-term care advisor about. As you try to predict what you'll need and when, a long-term care expert can help you determine how best to reach your care goals.
There Are Tax Benefits to Hybrid Plans
As you're thinking about your possible long term care needs, tax implications might not be at the top of your mind. But they can be important. That can be especially true when it comes to paying your premiums. A 1035 exchange–which allows you to transfer funds for life insurance costs without having to pay taxes–can be used as a tax free (and cost effective) way to pay your premium using the cash value accumulation from a life insurance policy.
This may not cover the entire costs of your premium–but even if it covers some of your premium, that's significantly less that you'll have to come up with out of pocket. And the tax savings make it an even better value.
Talk About What You Need and the Best Way Forward
Hybrid and asset-based LTCI policies have a significant number of benefits. And while those benefits are popular, they aren't necessarily universal. That's why it's so important to talk to your financial planner or a long term care advisor before you sign on the dotted line. These are complicated decisions, and it's not always easy to see a straight line from point A to point B.
So, if you're interested in hybrid LTCI policies, contact the experienced team at Gordon Associates Long Term Care Planning. We'll help you find the best way forward for you and your goals!