Adults in the United States are not preparing for their long-term care costs and needs, according to two new industry surveys.
---
If you have clients thinking about Long Term Care Insurance, please work with them to apply before they turn 70.
---
Have a client who needs a quote for Long Term Care Insurance? You can submit it here.
---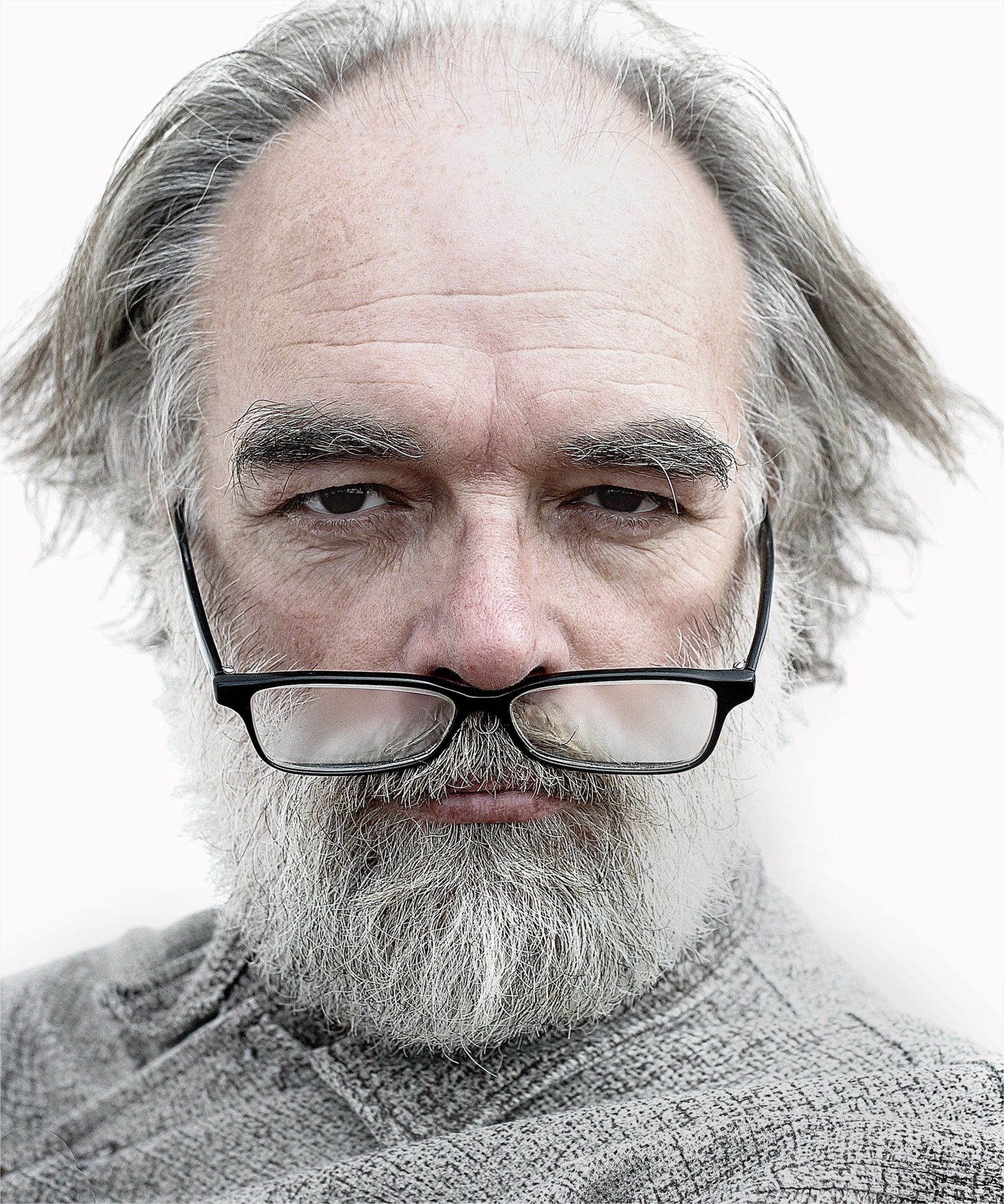 As with any hybrid long term care insurance policies, it's worth unpacking the details while you're inspecting the appealing benefits.
---
Retirees with a financial advisor a financial plan and more assets were less likely to regret their previous financial decisions.
---
We are 5 star rated by our clients and advisor-partners. Check out our reviews to see what they have to say!
---
---
---