This is a big deal – insurance carriers no longer tell us at Gordon Associates when our clients' premiums will be raised.
What's more, many clients are getting offers from carriers to reduce their premiums…with reduced benefits. The offer is always in the carrier's favor. We urge our clients to call us when they get a offer so we can run the numbers and give good advice.
Seems we're rare in doing that. According to this article, "
But 'sources of expert help are limited,' the consumer reps said, according to a presentation slide deck included in an NAIC meeting packet. "Typically, the insurance agent who sold the policy isn't available, and other professionals can't get information from the insurance company."
---
If your client gets notified of a premium increase, we can help make sense of it. Please contact us!
---
Terry Savage offers some plain language to think through how to afford Long Term Care Insurance.
We at Gordon Associates are thrilled that Terry lists us as one of her trusted referral sources for LTCI.
---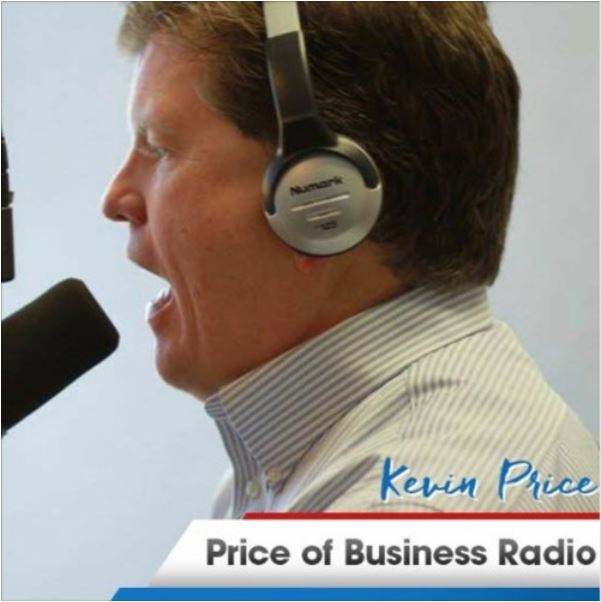 You know well that inflation compounds on itself. Long Term Care Insurance carriers offer simple and compound inflation protection. We work with each client to figure out the best benefits package for them. Given how high inflation has been recently, we've been talking about inflation protection more often.
---
Have a client who needs to file a claim? We can help whether they are our client or not. Go here to learn more.
---
Recently we wrote a blog about parents buying LTCI for their adult kids. This article talks about reverse mortgages as a way for parents to pay their expenses. In the right situations, LTCI could also lend a hand.
---
We take pride in our online reviews. Thanks to our clients and referral sources who have given them to us!
---
---
---