We've changed our name to Gordon Associates Long Term Care Planning. New great name. Same great company.
Aging at home is a great choice, but it does cost money to do it. We encourage our advisor partners to raise this with their clients.
---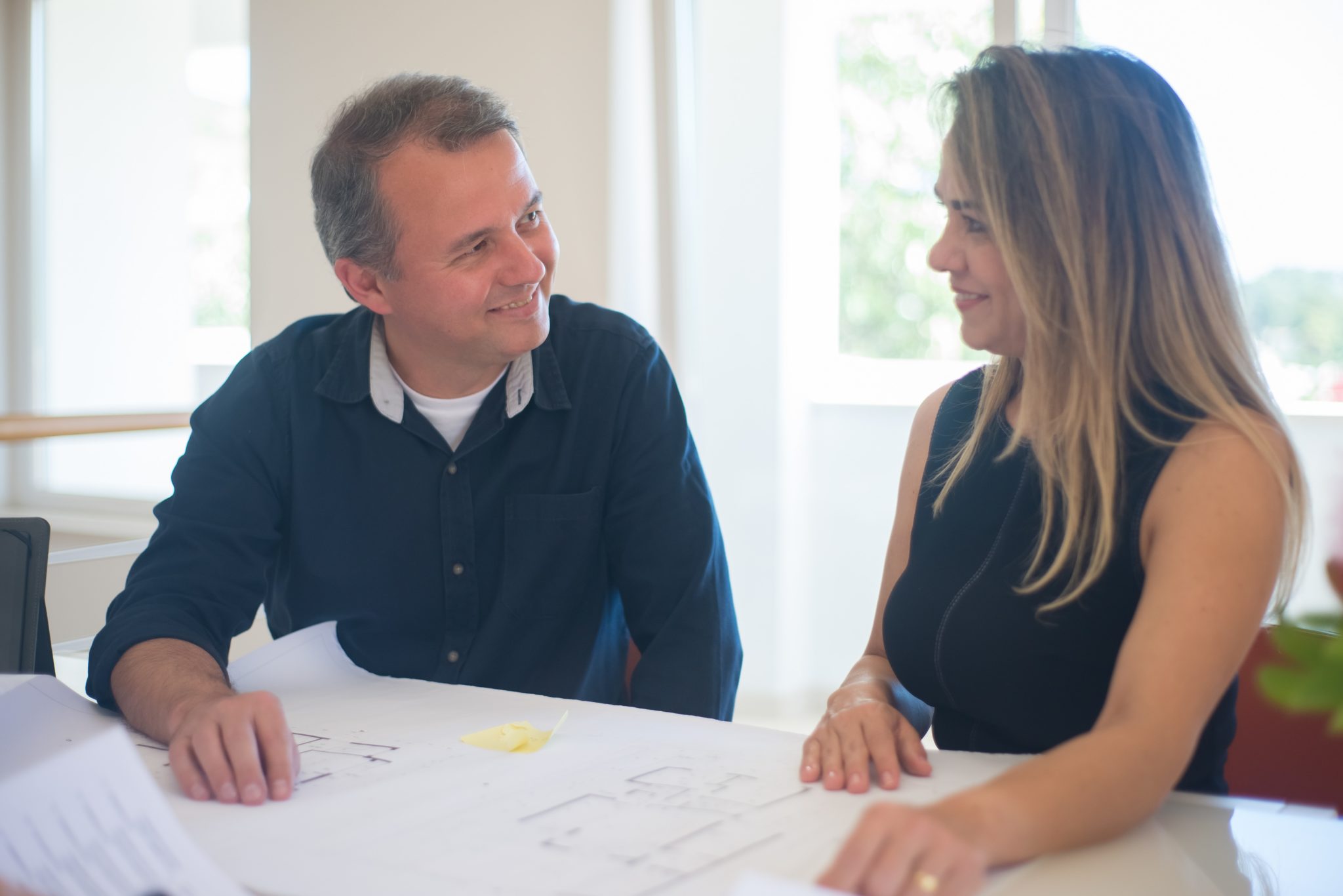 When you add an LTCI in estate plans, you can successfully achieve your legacy goals and protect your finances into the future.
---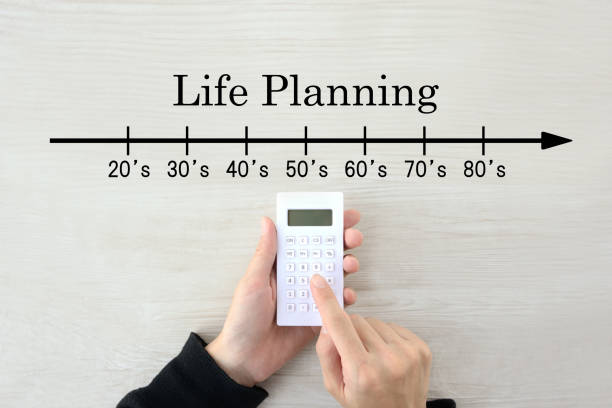 Interestingly, there has been an uptick in applications the past two months, after half a year of lower application numbers.
---
We included this article to make a point – check with a qualified LTCI specialist for your clients considering LTCI. The feds suspended the program when John Hancock, the carrier, suspended sales. Why? Premiums weren't sustainable vs. claims. While we aren't privy to what a carrier will ultimately do, we can evaluate a premium's size as a marker of carrier health. After doing this for almost 50 years, we've developed a good 6th sense.
---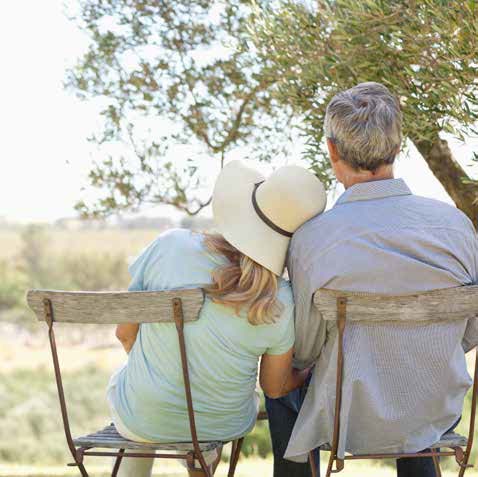 It's really wonderful to work with people who have such customer service focus – we appreciate Gordon Associates.
–Bill G., client since 2012
---
---