When the oldest baby boomers turn 80 in 2025, they will be among those who may need more support and services, and the burden will be heaviest for their kids.
---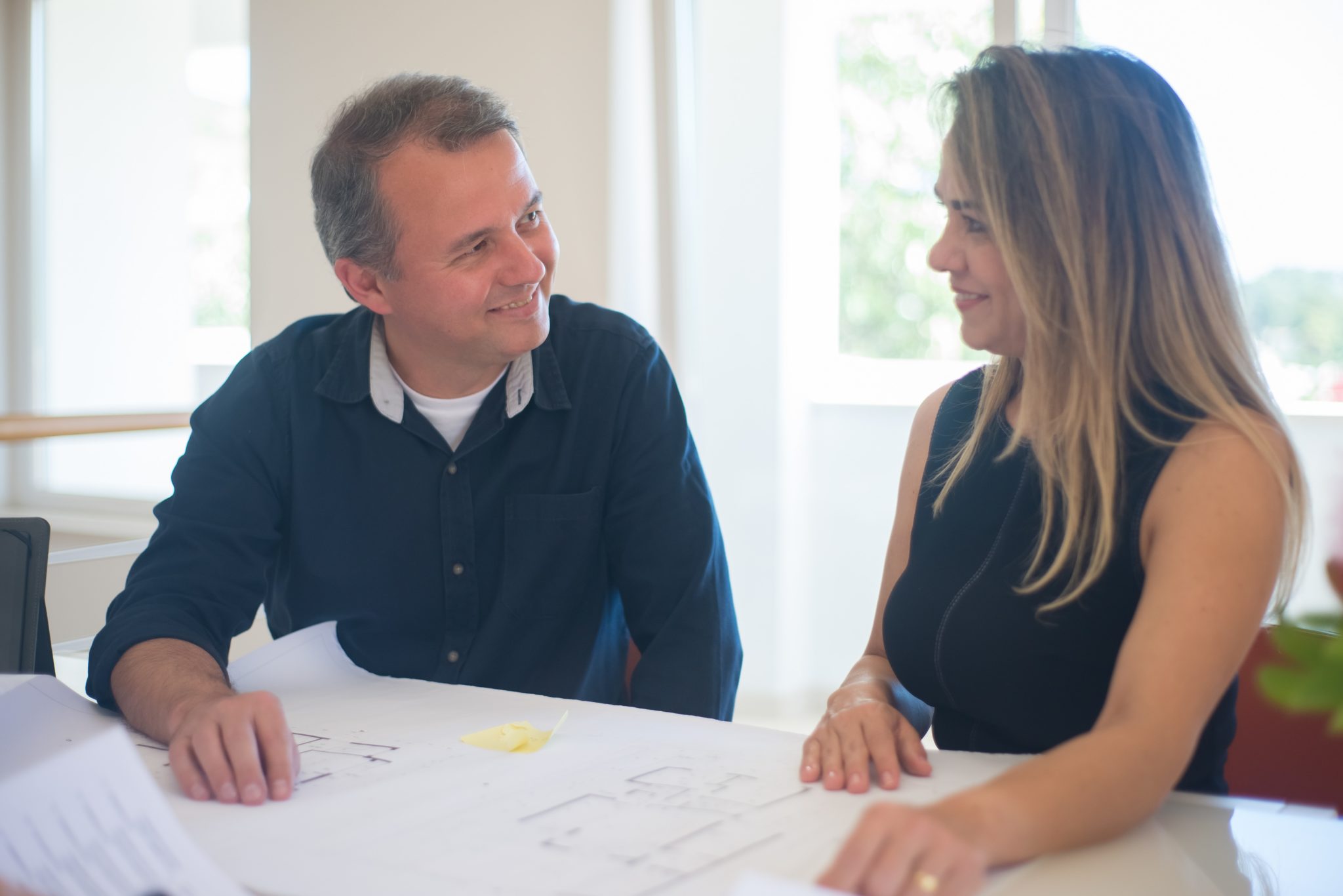 When you add an LTCI in estate plans; you can successfully achieve your legacy goals and protect your finances into the future.
---
---
America is facing a shortage of in-home caregiving aides — professionals who help those unable to care for themselves.
---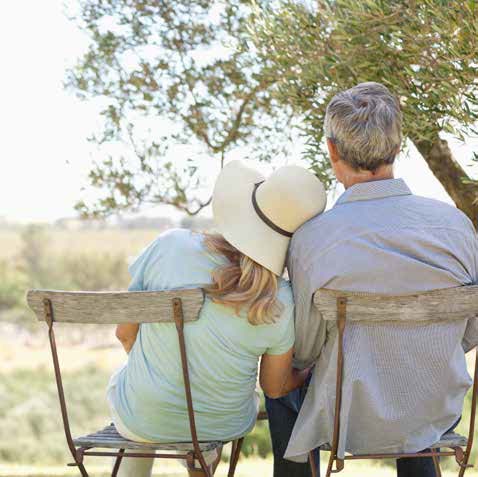 Here's an example of a testimonial we work so hard to earn:
This is a great office to work with. I have had conversations with Brian Gordan and Stephanie Barsotti. They are both very pleasant, professional and knowledgeable. I recently encountered an issue that was resolved quickly and with great results. They get very high marks for customer service. I highly recommend GALTCP for your long-term health care needs.
–Catherine P, client since 2011
---
---