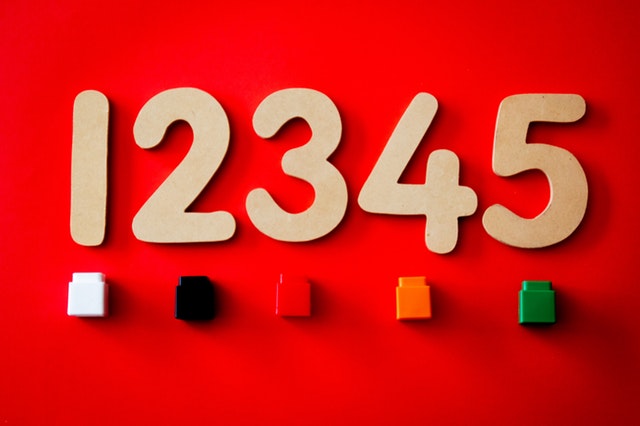 Before you can begin collecting benefits under your long term care insurance policy, you must meet your LTCI elimination period, or waiting period. However, because you're in need of assistance, you'll need some long term care in the interim—and you'll need to pay for it out-of-pocket.
The good news is, there are ways to reduce your long term care costs while waiting for benefits to kick in. The key is to know how your LTCI elimination period is structured, and which cost-saving strategy makes sense for you.
If Your Policy Has A Calendar Day Elimination Period…
With a calendar day LTCI elimination period, you simply count down the days starting with the first day of care. To help certify your eligibility, you may need to receive care from a qualified caregiver from the start. However, as long as you continue to meet the benefit triggers throughout the elimination period, you can begin collecting benefits immediately after the elimination period has been met.
For example, if you have a 90-day elimination period (the most common type), you could receive one day of care and start collecting benefits on Day #91. (This strategy works when you need minimal help and/or have family members who are willing to fill the gap during the elimination period.)
If Your Policy Has a Service Day LTCI Elimination Period…
Service day elimination periods are based on the actual number of days when you receive services. If you only receive care three days a week, you will only receive credit for those days. It could take more than seven months for you to meet a 90-day LTCI elimination period!
The solution: bring in a qualified caregiver for just an hour or two each day (whatever your policy minimum is). This will allow you to receive your full benefits as soon as possible, without having to pay out of pocket for many hours of care from the start.
As with calendar day elimination periods, this strategy works if you need minimal help—say you start early on with a progressive illness—and/or have family members who will help.
A word of caution: some home care agencies require you receive a minimum number of hours per day. Be sure to ask this upfront.
If You're in a Rehab or Nursing Facility…
If you're in a care facility that's covered by Medicare or health insurance, you (or your family) can advocate to stay there longer while meeting your elimination period. Under Medicare a patient must be admitted to the hospital for 3 nights. You also must be receiving skilled care on a daily basis. If you meet these requirements Medicare will pay and those days can possibly count towards your elimination period.
If Your Policy Has an Enhanced Elimination Period Rider…
If your policy has a service day LTCI elimination period, see if it also features an enhanced elimination period rider. These riders will advance you through the elimination period more quickly and at lower out-of-pocket costs. Under these riders, if you receive long term care just once during a seven-day period, it's counted as seven days toward satisfying the elimination period.
With the enhanced elimination period rider, you can receive as little as two hours of care one day per week for 13 weeks—at a cost of less than $1,000—while meet the LTCI elimination period. Again, it works if you don't need extensive care and have family or friends to provide additional support.
If Your Policy Requires Consecutive Days of Care…
Some policies with service day elimination periods require that care be received on consecutive days. For example, if your elimination period is 90 days, you'd need to pay for 90 consecutive days of care before benefits are paid.
In this event, spreading care out over intermittent days will not satisfy your elimination period but only prolong the wait. The only way to keep costs down in this situation would be to make sure you are only receiving the minimum number of hours per care each day.
Know the Terms of Your LTCI Policy
Obviously, it's critical to know your policy's benefits and terms before you file a claim. Otherwise, you could end up paying for out-of-pocket care and still not satisfy the terms of your elimination period. Obviously, you want the process to go as smoothly and as cost-effective as possible.
So, read your policy and identify what type of elimination period you have—calendar day, service day, enhanced service day, or consecutive service days. If you can't tell or you aren't sure, contact us for a complimentary consultation. If you're early in the process of considering long term care insurance, here's a video series we created to help you think through it. Ultimately, whether you received your LTCI policy through Gordon Associates or not, we're happy to help make sure you get the most from your coverage.